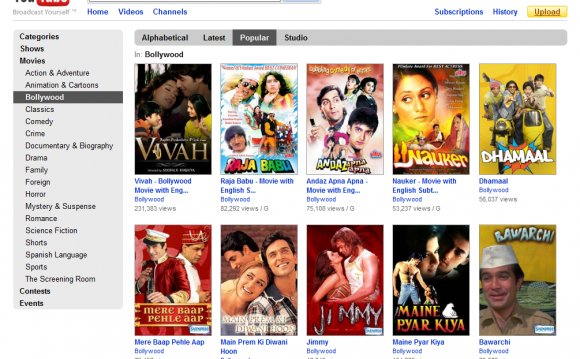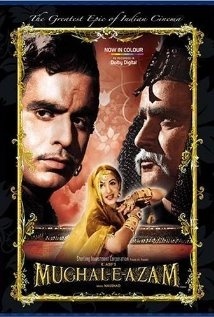 Image Source:
The movie is placed in the era of great Moghul emperor Akbar The Great. Also this is total fiction but at no point you will feel it. Director has spent 12 years to make this movie.
It has great sets especially the 'Sheesh Mahal' for which the glasses were bought from Belgium, he first used a colored camera just for a song etc. He fought with the producer to make this film great and the result is in front of us the Iconic movie in the history on Indian cinema. There is a list of trivia on wikipedia about the movie and those are also some of the amazing things you will read.
The soundtracks of the movie are marvelous, they are treat to ears. Lyrics of the songs are also amazing and very effective. Director made tremendous efforts to made the iconic artists to work for him
Actors: , Thakur Prasad
Singers:, , and hundreds of chorus singers.
Movie broke all the records of music, earning, making cost, making time at that time. IMDB provides stats related to the colored print that released in 2005 not of the 1960 one.
Its is undoubtedly the best movie rather the greatest movie ever made in history of Indian Cinema. (at least bollywood)
YOU MIGHT ALSO LIKE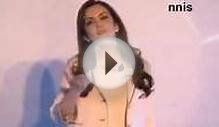 THE GREAT INDIAN FOOTBALL SHOW ABOUT TO BEGIN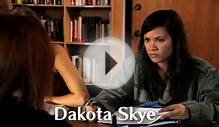 Netflix Suggestions - 10 Good Movies to Watch on Netflix - #3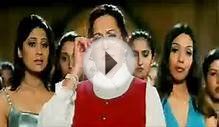 great indian movie dance_1.mp4
Share this Post