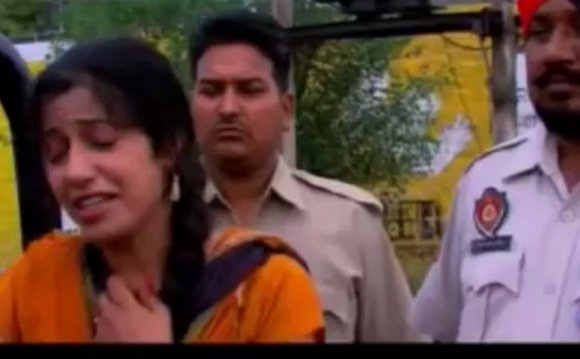 Anurag Singh (born 1976) is an Indian film director.
Anurag comes from a small village in the Kapurthala district of Punjab, India. He left India to learn film-making in Australia before returning to work in Bollywood. He later began working in Punjabi cinema, breaking out with the movie Jatt & Juliet in 2012. He is now the Hit Machine of Punjabi Cinema. Anurag Singh is a Mumbai-based film director/writer known for 1984 Punjab, Jatt and Juliet Series and Yaar Annmulle. Jatt and Juliet series and 1984 Punjab are the top 3 highest grossers of Punjabi Cinema. He has also directed a Bollywood film Raqeeb which didn't do well at the box office.
Anurag Singh went to Deakin University, Australia to study Media Arts. Anurag Singh assisted Bollywood director Raj Kanwar for several years before directing a Bollywood movie for his production house. The film starrer Jimmy Sheirgill but it didn't do well.Anurag Singh has build up great rapport with Diljit Dosanjh who fondly calls him his Buggy brother. For his first Punjabi film Yaar Annmulle, Anurag Singh took immense inspiration from blockbuster Bollywood film 3 Idiots. Four of the films he directed starring Diljit Dosanjh are the also the Top 4 Box Office Openers of Punjabi Cinema. Anurag Singh is the highest paid director of Punjabi Cinema.
..
Nominated[edit]
PTC Punjabi Film Awards 2012 - Best Screenplay & Dialogues - Ek Noor
References[edit]
Dharminder Kumar (30 May 2014). "Jatt, Juliet and jameen". The Hindu Business Line. Retrieved 6 July 2014.
Jasmine Singh (30 March 2014). "Hit machine". The Sunday Tribune. Retrieved 6 July 2014.
Name Singh, Anurag
Alternative names
Short description Indian film director
Date of birth
Place of birth
Date of death
YOU MIGHT ALSO LIKE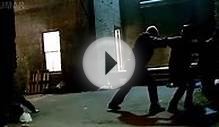 Mirza (2012) DvD.E-Sub : Punjabi Movie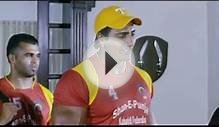 Kabaddi Once Again [Punjabi Movie] Part - 2 [2012] - Daddy ...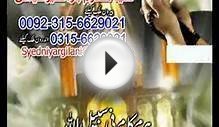 indian punjabi movie carry on jatta part 2
Share this Post