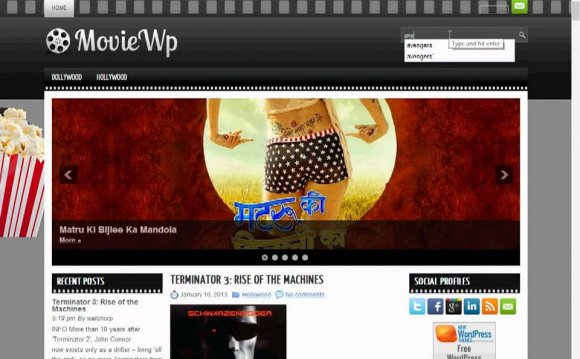 Taapsee Pannu, 26, may not have visited South India prior to doing films there, but she now speaks Telugu fluently and has managed to be the leading lady in many Telugu and Tamil films.
She is not only transparent and intelligent but also impatient, short tempered and unpredictable. While she is dominating, she is happy to be bossed around by her younger sister Shagun but with others, if insulted, she can be quite revengeful. She loves studying and still hopes to do her MBA some day. Ahead of her upcoming thriller Baby, she talks to Pune Times about her dream of working with Mani Ratnam, how she will never get married to a sardar and why she will start her life afresh outside India some day. Excerpts:
How did you come into films?
I am a Jat Sikhni born and brought up in Delhi. I used to have really curly, long hair, but somewhere in my heart, I always wanted to cut my hair. My whole Sunday used to pass in just washing, oiling and all that. I went ahead and cut it without asking my parents. I told them that there was a chewing gum stuck in my hair, so, I had to get it cut. My father is a proper sikh. I never thought I could be an actor as I was always a studious geek and was always interested in Mathematics. I did my software engineering from IP University, but realised in second year of college that I didn't like sitting in front of a computer and wanted to pursue an MBA. So, I gave my CAT exam, but could not get admission into a college of my choice in my first attempt. So, I decided to sit home for a year and prepare for CAT the next year. I was a public speaker at school and would take part in all the festival competitions. I had learnt Kathak for eight years from one of Birju Maharaj's disciples and was always a multi-tasker. While in college, I had started modelling for ads to make some pocket money. I have always been the kind who does 10 things at the same time.
So, during the one year that I was at home, I started getting lots of offers from the South for films. I decided to give it a shot and was launched in a Tamil film with Dhanush in Aadukalam, a film that won many National awards. I had told my dad that I would try films for a year. If it didn't click, I would come back to doing my MBA. But, before my first film had come out, I had already signed three more films and then there was no looking back. If you click in the South, they will do anything to get you. Puri Jagannadh then recommended my name to David Dhawan who was looking for a Preity Zinta looking girl for Chashme Baddoor. Right from my eigth standard, people would look at me and say that I looked like Preity Zinta. David sir met me and in my first meeting, without any audition, he told me that I was on.
How did you get Baby?
I have not given any audition for any of my films and whenever I have given an audition, I have never been selected for those movies. Baby is the first film in my career that I really chased. I found out about this character and movie, and came to know that they were auditioning for this role. Neeraj sir never thought I could do this character as he felt that I was too coy to do this role. I met the casting director, convinced him and then I read out some dialogues to Neeraj sir and within two hours of meeting him, I was a part of Baby. I would have been disheartened had I not got selected and it's a very important movie for me.
Your experience working in Telugu cinema?
Telugu cinema can really spoil you. They treat you like a queen. As soon as you get down from your van, they will all stand up and they won't sit till you have passed by. I love that attention and miss that.
covent garden outdoor restaurants
how to start vending machine business uk
christmas party
2 way communication
6 cs communication
how to change business account to personal account in instagram
tribal worldwide
what does competitive mean in business
the communication cycle
bible society christmas
handrails for outdoor steps
how to present a business case
schramm model of communication
christmas box
stylish group dp
number of covid vaccinations worldwide
how to start a small business
dana international
what is specialisation in business
how to start a recycling business
humane society
dhl worldwide tracking
stylish mens coats
2 seater outdoor sofas
the stylish dog company
how to start a tea business
what is the best coworking space for animators
stylish winter jackets
bruntsfield links golfing society
society crossword clue
YOU MIGHT ALSO LIKE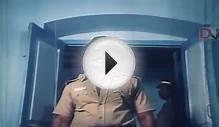 Prameela South Indian latest Movie Famous online Movies ...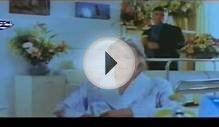 latest Video Clips South Indian latest Movie Gaju Bomma ...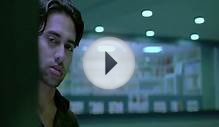 AARYA EK DEEWANA | Full HD Hindi Movie Online | Allu Arjun ...
Share this Post