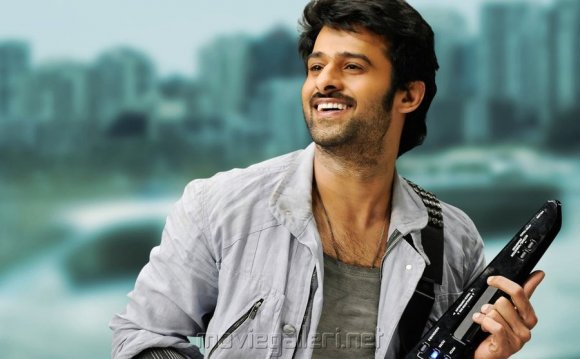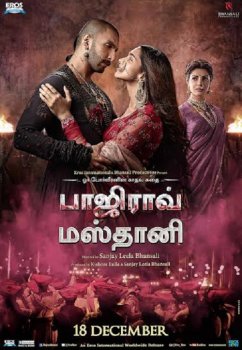 Films being dubbed in regional languages to be released across India is not a new phenomenon. But what is new is the importance being given by Hindi filmmakers and producers to dubbing their films in south Indian languages to reach a wider south audience. The latest Hindi film to be dubbed in Telugu and Tamil and released on the same day as the Hindi version will be director Sanjay Leela Bhansali's Bajirao Mastani.
Salman Khan's recent release Prem Ratan Dhan Payo was the first film of the actor to be dubbed in Telugu. The movie was released in 563 screens (Tamil, Telugu, Hindi) in south India (Tamil Nadu – 102, Kerala – 46, Karnataka – 75, Nizam & Andhra – 340) as Meymarandhen Paaraayo in Tamil and Prem Leela in Telugu. Of the 102 screens Tamil Nadu, 65 played the Tamil version of PRDP.
Watch the Tamil Trailer of :
Earlier it was only King Khan and Aamir Khan's films, along with the occasional action-packed films with stars like Hrithik Roshan, that were dubbed in south Indian languages. In fact, Shah Rukh Khan has even gone the extra mile in his films by adding south Indian elements (be it Tamil dialogues or Rajinikanth's influence) to make it more appealing to the south Indian audience. In the last few years, an increasing number of films, including those with lesser-known stars, are being dubbed and released. Bollywood filmmakers are keen to widen their market and want to cash in on the popularity of their stars in the south. They also realise that films that are high on action and those in the historical genre work well across states.
Bajirao Mastani, for instance, stars a relatively lesser-known actor in the south— Ranveer Singh along with Deepika Padukone and Priyanka Chopra. But the theme of the film is perhaps compelling the filmmakers to ensure it is released in Tamil and Telugu as well. Director Sanjay Leela Bhansali has said, "Bajirao Mastani has been a story I have been yearning to tell and I am glad that cine-goers in the south regions will get to watch the film in their own language. This is a dream I have lived with for several years and I'm looking forward to audiences across markets living my dream with me".
Bajirao Mastani poster Tamil for the Tamil release
While nativity and cultural sensibilities are key factors that need to be kept in mind, the thought among Hindi filmmakers is perhaps that the south Indian audience will find the star power, theme and grandeur of their films appealing enough to draw them to theatres.
So the question then is how profitable it is to release these Hindi films in Tamil and Telugu at this point? Trade sources in Chennai say that the Tamil version of PRDP would have possibly collected just around Rs 25 lakhs and the Telugu version around Rs 3 crore in Andhra Pradesh and Telangana. But these poor box office numbers will not deter Hindi filmmakers in sidelining the dubbed south market.
If you look at the box office numbers of previous films dubbed in the local language, the numbers have been relatively good. Hrithik Roshan's Krrish 3 collected Rs 2 crore on the first day of its release from its Tamil and Telugu versions while Aamir Khan's Dhoom 3 made Rs 2.8 crore from Tamil and Telugu versions on the first day of its release. Shah Rukh Khan's Happy New Year made Telugu Rs 1.43 crore from the Telugu release and Rs 92 lakh from the Tamil one. These box office numbers are definitely set to increase with time.
Realising the tremendous potential of the south Indian film market, even smaller Hindi films are getting in Tamil and Telugu. Actor, producer and director Gurmeet Ram Rahim Singh recently released his MSG: The Messenger of God in Tamil and Telugu! He even made it a point to visit Chennai and hold a press conference.
YOU MIGHT ALSO LIKE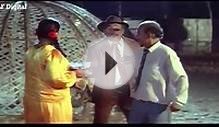 "Sabse Bada Joker" | Full South-Hindi Dubbed Movie | Manya ...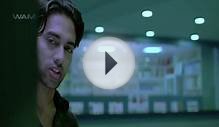 Fan (2016) South Dubbed Hindi Movies 2016 - Allu Arjun ...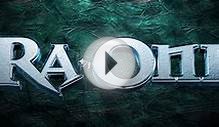 Ra One South Hindi Dubbed Hindi Movies 2015 | Gopichand ...
Share this Post