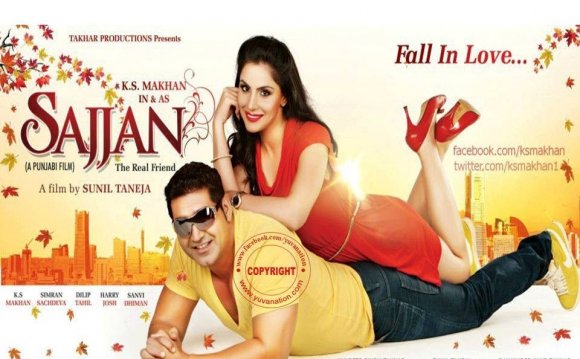 JusReign, real name Jasmeet Singh, does not ship with an 'off' button.
At the press conference for YouTube Fan Fest 2015 in Mumbai, a mega live event featuring performances from 31 creators all across the globe, Singh was — like many of the others — extremely jet-lagged. Not that it held him back, of course; when reporters asked questions, the Canadian YouTube and Vine celebrity was quick with his wit and on-point with his responses.
JusReign, who is in his mid-20s now and lives mostly in Toronto, has been making funny videos for the past five years. As the son of parents who hail from Punjab, India, and a devout Sikh, Singh's videos usually revolve around his identity as a brown man in Canada as well as his religious beliefs. Goofily funny and hilariously edited, his videos have earned him around 4.7 lakh subscribers and counting.
While he has been to India before several times, he performs live as JusReign for the first time on Friday at National Sports Club Of India, Mumbai, as part of YouTube Fan Fest 2015. Hours ahead of his first live gig, here are five things he told us that you may not have known about him:
1) He will be seen in an upcoming Punjabi film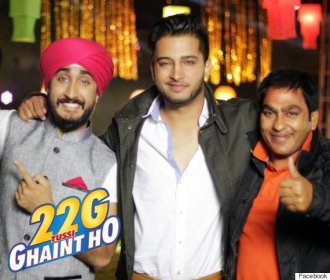 Singh will be seen in a movie called '22G Tussi Ghaint Ho' whose release date has not yet been announced. The film, by Singh's own admission, is based loosely on the TV show 'The Fresh Prince Of Bel-Air'. "I play this Will Smith/DJ Jazzy Jeff kind of character who's been kicked out of Canada and sent to Punjab, " says Singh, with a laugh. "I have no idea about when the film is releasing — I think it's still being edited."
2) He is passionate about film and is a trained classical musician
In this interview with NH7, Singh talks about playing the tabla and touring with classical musicians who would come from India to play in Canada. In high school, he also got into film production and eventually produced films that played at festivals, before eventually discovering YouTube.
3) He made his first video in his bedroom.
Singh feels that the beauty of YouTube is that "literally anyone" can make full use of the medium with very little investment. "I made my first video on my Macbook, which I used for my studies, " he says. "I shot the video using the Photo Booth application and then cut it up in iMovie. That's all you need to begin with, really. Over time, if you're really passionate, you delve deeper and deeper into it and luckily, technology has made it so much easier nowadays."
4) His pop culture heroes range from Will Ferrell to Bhagwant Mann.
His irreverent and frenetic style is inspired by some of the most popular entertainers working today: Will Ferrell, Seth MacFarlane, Zach Galifianakis, and Bob Odenkirk, amongst others. But he also had the opportunity of working with Punjabi comedian (and now, member of Parliament) Bhagwant Mann on his film. "Shooting with someone who even my parents appreciate was quite something, " he says. "He's amazing — it was like two worlds colliding."
5) He has been shooting his videos with the same bunch of friends for five years.
His friends, all of whom feature prominently in his videos, are the only co-workers Singh has had since 2010 and the only ones he ever wants to have. "We're all just a bunch of knuckleheads, really, " he says. "What we're basically doing in all our videos is hanging out and having a great time together — only there's a camera around. It's fantastic."
YOU MIGHT ALSO LIKE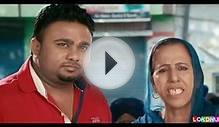 Singh vs kaur Full Movie - Latest Punjabi Movies ...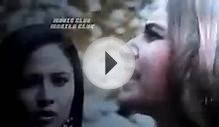 Latest Punjabi Movie I Pure Punjabi I Karan Kundra I Full ...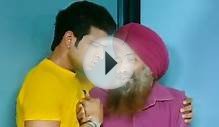 Punjabi Movie I Pure Punjabi | Karan Kundra I Full HD Movie
Share this Post