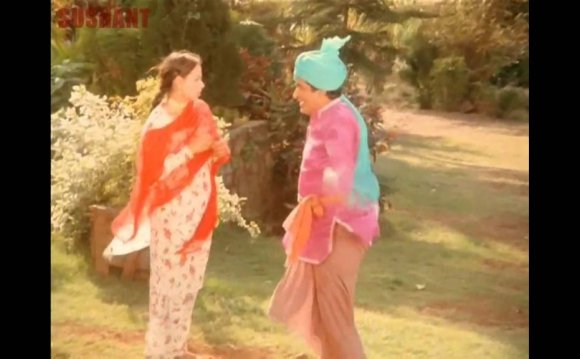 The Punjabi puttar's presence at the IFFM was less dramatic than his latest on-screen avatar, writes SIMMI BAKSHI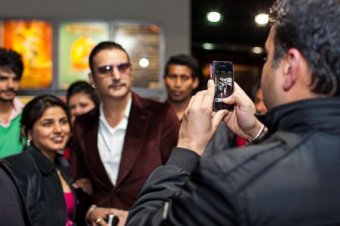 Imagine a 40 something man schmoozing a 30+ beautiful lady from a dysfunctional family, while beating up baddies and recovering assets from defaulters. Add to the mix two alcoholic friends with a penchant for gibberish, and a heroine who pretends to be her own identical twin. Stretch your imagination further to include a prospective groom with a lookalike who appears in time for the hero to flex his non-existent muscles, and you have the plot for Jimmy Shergill's latest Punjabi movie Rangeelay.
Jimmy was in town recently for the world premiere of Rangeelay, as part of the Indian Film Festival of Melbourne (IFFM). Sporting a moustache and a ponytail, the actor looked nothing like the Beiber-ish, love-struck Sunny from his own film. Punjabi movie fans clamoured to get some photographs with the actor and he obliged easily, if not smilingly. The Q&A that was scheduled as part of the screening never occurred, for unexplained reasons; however, Shergill made up for it by appearing at the beginning and end of the movie. His wife Priyanka and son Vir also joined Melbournians to watch his film.
Rangeelay is Director Navaniat Singh's latest cine flick produced by Jimmy Shergill and Sunil Lulla, in association with Eros International. The cast includes Jaswinder Bhalla, Shivender Mahal, Binnu Dhillon and Rana Ranbir. Rangeelay sees the debut of Neha Dhupia in Punjabi films as the main love interest for Jimmy Shergill's character, Sunny. Spiced with a liberal dose of action, comedy and romance, it is what we call in Punjabi a 'halki phulki' film, carried mostly on the shoulders of Jimmy Shergill.
The talented actor has been acting in the Hindi film industry from 1996, however his career took off on a trajectory mainly after he started acting in Punjabi films from 2005. Over the years he has attracted rave reviews for his performances in Maachis, Mohabbatein, Mere Yaar Ki Shaadi, Tanu weds Manu and more recently in Saheb Biwi aur Gangster Returns and Special Chabbis. However the awards and accolades came with Punjabi movie Dharti and Mel Karade Rabba. Shergill's debut Punjabi film Yaaran Naal Baharan and his own production Taur Mittran Di also did well at the box office.
According to Jimmy he wants to revive Punjabi films as sensible cinema, one that entertains and also makes money. "Punjab has a rich culture and an excellent overseas audience. The market has huge potential and I have a great connect with my Punjabi audience, " claims Jimmy. While its not certain that his latest release Rangeelay will tick all those boxes, there is definitely hope that his efforts will revive the Punjabi film industry and put it on a global platform. Carry on Jatta, oops, Jimmy!
YOU MIGHT ALSO LIKE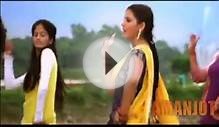 MUNDE PATIALE DE | NEW FULL PUNJABI MOVIE | LATEST PUNJABI ...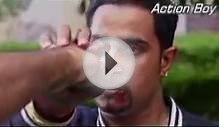 Yaraana Punjabi Movie - Release on 24th April 2015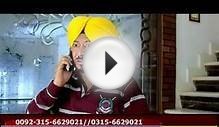 indian punjabi movie daddy cool munde fool last part
Share this Post