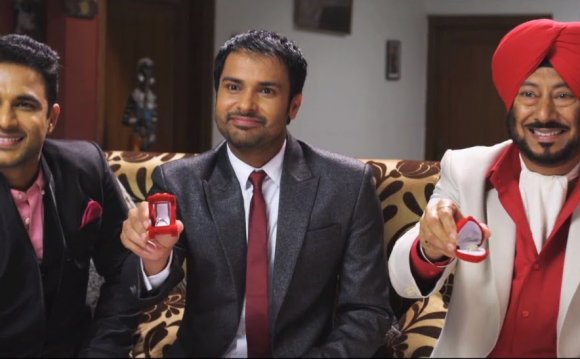 By Taran Adarsh, 28 Aug 2009, 15:41 hrs IST
Not all English films can be adapted for the Indian screen. Also, the remake may not necessarily be as interesting as the original. That's what you realize when you watch the Hindi version of DEATH AT A FUNERAL called DADDY COOL. Sadly, DADDY COOL is just not cool. Plenty of reasons why...
One, this supposedly laugh riot fails to tickle your funny bone, barring in a scene or two.


Two, the concept is more suited for a play. Setting an entire film on one location, with the story taking place in a span of a few hours, is not too exciting.
Even otherwise DADDY COOL tries so hard to make you laugh, but falls flat on its face. The unfortunate part is, comedy in Hindi movies is now relegated to making faces on camera and that's what most actors in DADDY COOL do.
Another factor that goes against the film is its humour. It's crass and crude. In this film, men roam around either in shirts, showing off their underpants [Chunky Pandey] or stand on a roof with just underclothes [Aftab Shivdasani] or tell people to remove their underclothes so that they can relieve themselves in a toilet [Prem Chopra asks Jaaved Jaffery to do so].
Really, what kind of humour is this?
Chaos erupts during the funeral of Douglas [Sharat Saxena] when the grieved mourners are struck by drugs, romance, jealousy and a scandalous secret, all of which befall the family and friends.
Director K Murali Mohan Rao has helmed several interesting films in the past, but what's this? Sure, DADDY COOL has a few entertaining moments, like the one when Rajpal Yadav reveals the secret [that Sharat Saxena was gay and Rajpal and he were lovers], but the remaining sub-plots fail to cut ice. Adding multiple sub-plots is fine as long as each sub-plot has something fascinating to say, but that's missing here. Even the end is so bizarre, with members of this detached family suddenly professing love for one another.
There's just one song [Raghav Sachar] at the start [a tuneful number] and one towards the end. Dialogues are strictly okay.
With a weak screenplay on hand, there's not much the actors can do. The ones who try hard and manage are Suniel Shetty, Jaaved Jaffery, Sophie Choudry, Chunky Pandey and Prem Chopra.
YOU MIGHT ALSO LIKE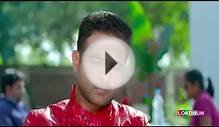 Daddy Cool Munde Fool Full Movie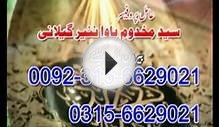 indian punjabi movie daddy cool munde fool part 4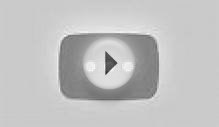 Daddy Cool Munda Fool Indian Full Punjabi Movie 2013
Share this Post