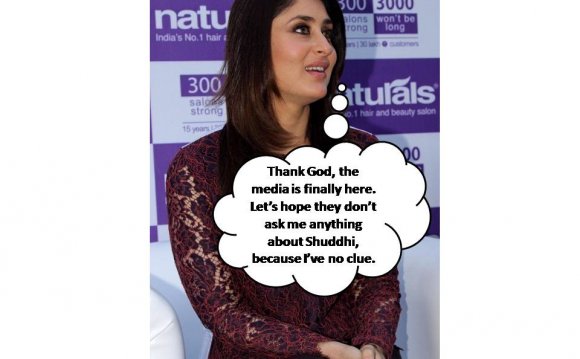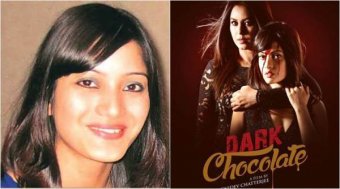 The trailer of the movie Dark Chocalate based on Sheena Bora murder case has been released on Youtube.
THE BOMBAY High Court on Wednesday told the producer and director of a film, 'Dark Chocolate', apparently inspired by the Sheena Bora murder case, not to release any material apart from the trailer already out online till a petition filed by arrested accused Peter Mukerjea's sister is heard.
Peter Mukerjea's sister Shangom Das Gupta filed a petition in the High Court seeking a stay on the release of the Bengali movie on the ground that it would come in the way of Peter's opportunity at a fair and impartial trial. The senior counsel appearing for Shangom, Venkatesh Dhond, told a division bench of Justice SC Dharmadhikari and Justice GS Patel that Peter could not file the petition himself as he is in jail. "We will initiate the process and include Peter as the second petitioner, " Dhond said.
Share This Article
Meanwhile, the movie's Kolkata-based director Agnidev Chaterjee, who was present in court, informed the bench that the shooting of the movie is over and it is presently in the post-production stage.
The bench held that Das Gupta's apprehensions were "premature" since she had relied only on the promos or trailer released by the film makers on the internet.The bench said that the petitioner should have gone through the story and screenplay before making any allegations
YOU MIGHT ALSO LIKE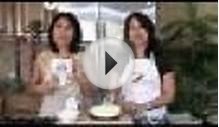 Chocolate Burfi Indian Recipe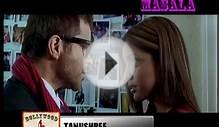 Tanushree Anil in Movie Chocolate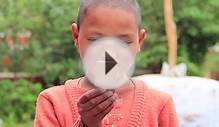 Chocolate Zen Movie # Expectations
Share this Post