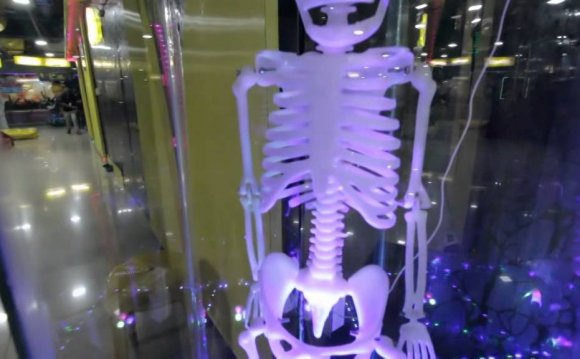 Veteran Indian Canadian filmmaker Deepa Mehta (pictured left) is busy conceiving the script of "Midnight's Children" - her latest project based on the Salman Rushdie bestseller.
"I will write the script with Salman next year. Salman has a part in the movie, " Mehta told IANS in an informal chat on Monday.
The film-maker is in New Delhi to catch up with her family - mother, sister and illustrious cousin, designer Ritu Kumar, who was conferred the prestigious Chevalier des Arts et des Lettres award on Monday. "I don't come to Delhi on personal visits often, " she said with a smile.
Mehta has chosen "Midnight's Children" because she loves its mega canvas and scope. "It is multi-layered. The protagonist, Saleem Sinai, is the camera king - he is historic and almost parallels India's history. I think if you follow Salim, you follow India, " the filmmaker said.
According to Mehta, the book is a bit like "Tristram Shandy" (The Life and the Opinions of Tristram Shandy), a humorous novel by Lawrence Sterne published in London in 1759.
"Like Tristram Shandy, Midnight's Children has linear narratives that go into areas which we cannot call simplistic. It's like a (movie director) Robert Altman piece that is vivid and alive. The characters come and go, " she explained.
Mehta read the book once in 1982-83, a year after it was published, and again recently.
"Salman and I have just started talking about it. There is nothing like Salman's sense of humour and irony.
"I had worked on the script of 'Ice Candy Man' with Bapsi Sidhwa. We have a very good personal equation. I remember that I did not want to use the last quarter of the book in the film and she agreed without a murmur. The movie and book were different, " she replied when asked if her movie adaptation of 'Midnight's Children' would equal the popularity and appeal of the Booker-winning novel.
"I share the same vibes with Salman and the fact that we are writing the script together helps. He is talented and funny and we are very good friends, " Mehta said, comparing her movies based on popular literature to the cinematic version of the "The English Patient" by Antony Mingella based on the Michael Ondaatje novel.
Mehta is an avid reader and an Amitav Ghosh fan. "I have just finished reading 'Sea of Poppies'. It's just beautiful like all his books. The characters seem to jump off the page - I would love make a film on it, " Mehta said.
Two of her other favourite Ghosh novels are "The Glass Palace" and "The Hungry Tide".
Mehta has just finished working on "Heaven on Earth" starring Preity Zinta. "Preity Zinta just blew me away, " she said.
YOU MIGHT ALSO LIKE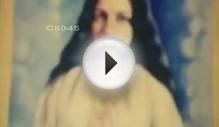 South Indian Midnight Hot Masala Movie Ettlu Deyyam | Full ...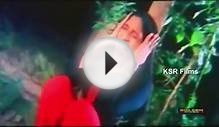 South Indian Hot Romantic Movies Spicy Midnight Masala Hot ...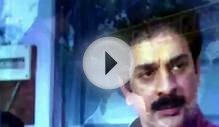 Indian Romantic Hot Movie | Telugu Midnight Hot Masala ...
Share this Post