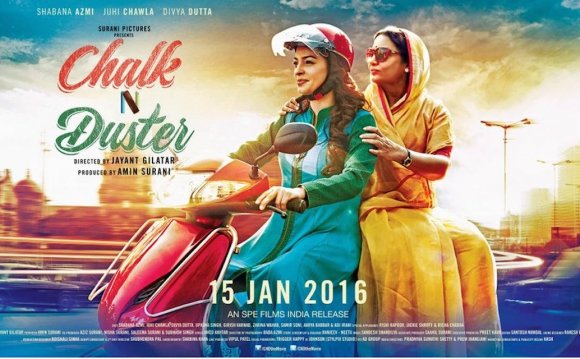 Hindi | Thriller
Duration: 2:09:45
In an old house next to an apartment complex in Thailand, a man is bitten to death by a snake. The special services and the media congregate but are only able to find a few snakes. Later, a group of cobras invade the building which threatens the lives of the habitants: a young landlady Panin (Kwankao Savetawimon), her aunt Pai (Wasana Chalakorn) who has set up a snake shrine, Panin's doctor ex-boyfriend Sadayu (Akara Amarttayakul), his younger brother Vick (Peerawish Bunnag), snake specialist Chai (Thanatorn Oudsahakul), airline stewardess Jan (Chawwadee Chernok), three rock musicians, three teenagers, plus two-timing husband Ponnapa (Aungkana Timdee), his wife Mon (Sarocha Watittapan) and their young daughter Kij (Sukol Pongsathat). Along with them is a TV reporter Paai (Apinya Sakuljaroensuk) who is secretly sending out clips of the gory events through her mobile phone.
YOU MIGHT ALSO LIKE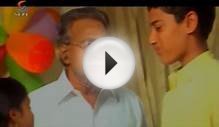 Aur Ek Ilzaam - Super Hit Action Hindi Dubbed South Indian ...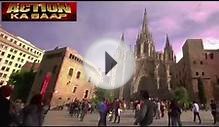 Bajirao Aur Mastani South Hindi Dubbed Hindi Movies 2015 ...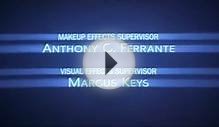 hollywood horror movies 2015 in hindi dubbed watch online ...
Share this Post