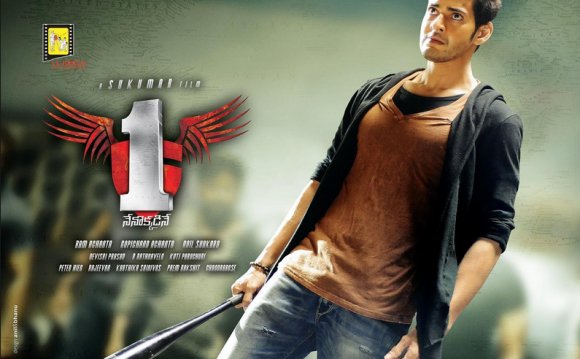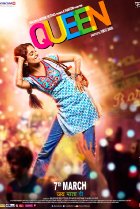 Lets look back at the best movie offerings of 2014 till date. Both critically as well as commercially successful films will be considered.This list will be updated throughout 2014 and all the best movies released in the given year will be updated. The list will be updated as the year progresses. NOTE: The movies are not numbered/ranked in order, they are just mentioned in random.
1.
Queen (2013)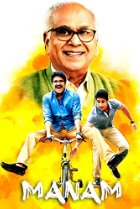 A Delhi girl from a traditional family sets out on a solo honeymoon after her marriage gets cancelled. (146 mins.)
" Arguably, the best mainstream Hindi movie to be released this year. Kangana's breakthrough performance helped this movie very much. " - Lord_Aragon
2.
Manam (2014)
A series of reincarnations within a single family which spans across four generations. (163 mins.)
" The last movie of the legendary actor Akkineni Nageshwara Rao. A story about three generations of a family coming together in reel as well as real life. " - Lord_Aragon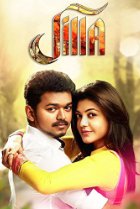 3.
Jilla (2014)
A looming gangster after witnessing a bone chilling event, stands up against his father's prejudice. (185 mins.)
" Combo of Mohanlal and Vijay was a super hit. " - Lord_Aragon
4.
Holiday (2014)
A military officer attempts to hunt down a terrorist, destroy a terrorist gang and deactivate the sleeper cells under its command. (170 mins.)
" The Hindi remake of Vijay's Thupakki, it was a tailormade role for Akshay Kumar and it was a very big success. " - Lord_Aragon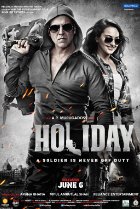 5.
1 (2014)
A rock star must overcome his psychological inhibitions to seek revenge for his parents' death. (170 mins.)
" A path breaking film in contemporary Telugu film history. " - Lord_Aragon
6.
2 States (2014)
How Chetan met his wife and the difficulties they faced in getting married due to their cultural differences. (149 mins.)
" The dramatised version of Chetan Bhagat's bestseller. Even though the movie was not as good as the novel, it earned more than 100 crores at the Indian box office. " - Lord_Aragon
7.
Veeram (2014)
A straightforward man, who uses violence to settle disputes, decides to mend his ways for the sake of his lover. (161 mins.)
" Ajith's super hit film this year. " - Lord_Aragon
8.
Jaatishwar (2014)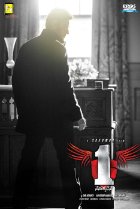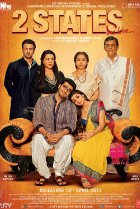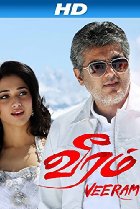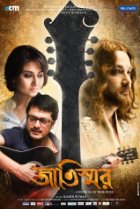 YOU MIGHT ALSO LIKE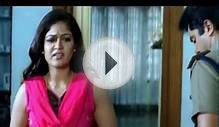 Narsimha - Man Of Power (2014) Hindi Movies 2014 Full ...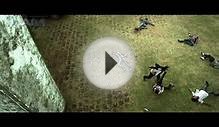 Billa II - Gangster Thriller Movie | New Hindi Movies 2014 ...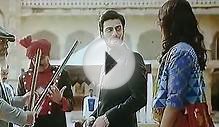 Khoobsurat Full Movie 2014 HD iNDIAN mOVIE
Share this Post