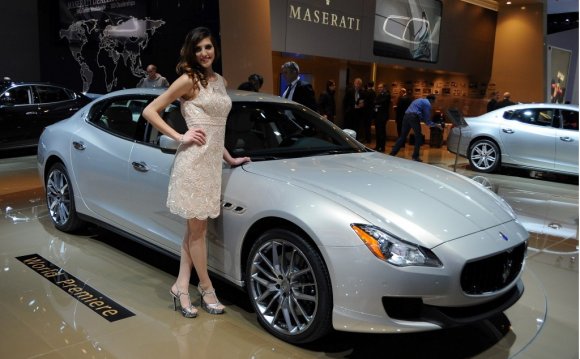 One of the most expensive films of Hindi cinema, Mughal-e-Azam is considered as one of the milestone films in the history of Indian cinema. Directed by K Asif, the film starring Dilip Kumar, Prithvi Raj Kapoor and gorgeous Madhubala in the lead roles portrayed an eternal love of Mughal prince Salim and courtesan Anarkali. Prithviraj Kapoor, who played the legendary role of King Akbar, immortalised the character on celluloid. A poll conducted in 2013 by British Asian weekly newspaper rated it as the greatest Bollywood film of all time.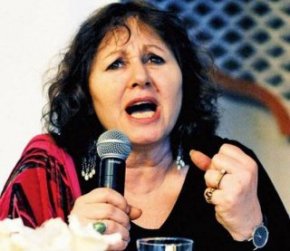 01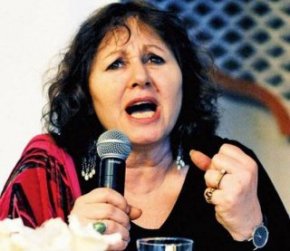 02
Anand was the cult movie of Indian cinema that proved Rajesh Khanna's acting mettle. The film was a story of a lively person suffering with a fatal disease, who passes every single moment cheerfully and brings smile on every face. Rajesh Khanna and Amitabh Bachchan played their roles to such perfection that brought tears in almost every eye when the movie ended.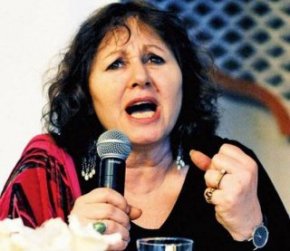 03
This is one of the most successful movies in the history of Indian cinema. With Dharmendra, Amitabh Bachchan, Sanjeev Kumar, Hema Malini, Jaya Bhaduri and Amjad Khan in the lead roles, Sholay broke every box-office record and still is fresh and entertaining. The impact of the movie was such that every single character of the movie is remembered till date. And for the first time in the history of Indian cinema, people loved the legendary villain Gabbar Singh played by debutante Amjad Khan.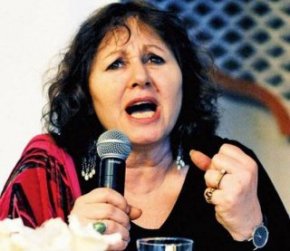 04
A cinematic gem from Shekhar Kapur, Masoom, touched every heart, kudos to Naseeruddin Shah, Shabana Azmi, and Jugal Hansraj (as a child artist) in principal roles. The film is one of the most acclaimed ones from that time and is the winner of many awards for its actors as well as for the people responsible for its timeless music- Gulzar (lyrics, screenplay, and dialogues), and R D Burman (music director). Shekhar Kapoor also won tremendous appreciation for his able handling of a sensitive subject in his debut directorial effort.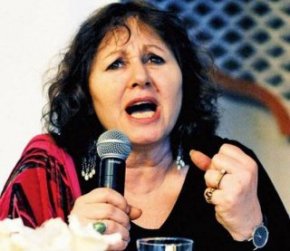 05
Dilwale Dulhania Le Jayenge gave another superstar to the Indian cinema by the name of Shah Rukh Khan. The film once again brought back the era of love stories and introduced Indian audiences to the scenic beauty of Europe and desi land. After smashing many records at the box office, the film became the longest running film in Indian theatres after Sholay.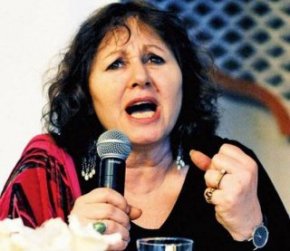 06
Jaane Bhi Do Yaaro, with all its silliness, implausible plot and excessively theatrical acting, was an absurd take on the builder-administrative mafia, which is still relevant. Two bumbling jobless photographers are given an assignment by the hard-boiled editor of a newspaper whose sole goal is to catch the erring on the wrong foot. Like Sholay's dialogues, one has learnt JBDY's scenes and gags by heart - be it the cake scene ('thoda khao, thoda phenko'), the play on 'gutter', or the Mahabharat-Salim Anarkali stage mash up.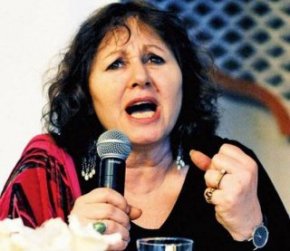 07
The hilarious jodi of Amol Palekar-Utpal Dutt and their rib-tickling scenes together are still enough to make you laugh. It was also one of Hrishida's most famous and successful movies. Amol Palekar too earned a huge star status after its success. And of course, RD Burman also made his presence felt with the memorable song 'Aane wala pal.' In few words, Golmaal is a brilliantly directed and intelligently edited masterpiece. Simply put, the movie is one of the key representatives of Indian comedy for rest of the world.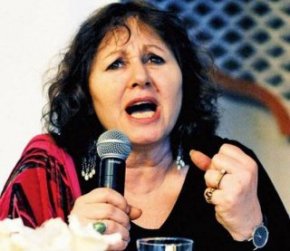 08
Lagaan was based on the story of a village that united against the British rule to play cricket and achieve freedom from paying tax. One of the movies that re-introduced Indian cinema to the west, it was also voted in the top five films for the Oscars. However, the film failed to win the Oscar Award, reason being its long duration, but made a huge impact over the audience from west. Lagaan also established Aamir Khan amongst the most versatile actors of Bollywood.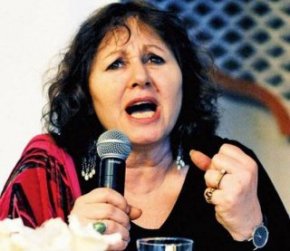 09
Raj Kumar Santoshi's Damini was the tale of a small time stage dancer's struggle and fight for a poor rape victim. Powerhouse performances by Sunny Deol and Meenakshi Sheshadri had earned them Filmfare Awards. The conniving, evil scheming lawyer would be one of the best performances by late Amrish Puri. Santoshi's brilliant screenplay, his astute direction and dialogues with punch were the strong pillars of the film, which held it up high. The issues of domestic violence, raping a minor, judicial system were very well reviewed and presented in the movie.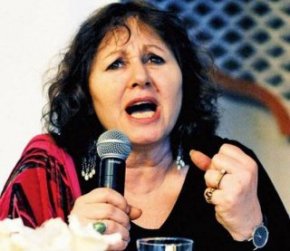 10
In Kahaani, Vidya Balan takes on her role with power and pride. Living out of a suitcase, amongst strangers, she takes on the soul of Kolkata. Her performance leaves you in awe of an actress who walks through her role as easily as a stroll down Chowranghee Lane. And even that is perfected as a pregnant waddle, add to it her disheveled look and eyes dark with anguish. Sujoy Ghosh's script and direction show no 'pregnant' pauses. It slams home a shock value that a thriller rightly demands. The story totally grips you and leaves you at a dramatic high.
Nature's Remedy Fungi Remover Australia home Remedy naturesremedyfungiremover.com.
YOU MIGHT ALSO LIKE
Best children movie of all time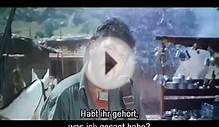 Sholay- The Greatest Indian Movie of all Time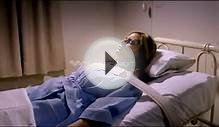 Top 10 best horror movies of all time with trailers.
Share this Post