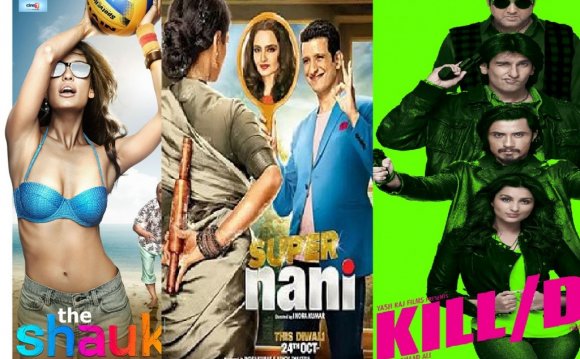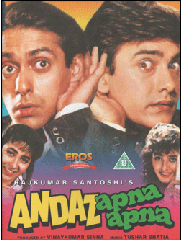 What you see here is the result of sheer hard work and days of frantic weeding and ruthless trimming - I've even managed to limit myself to only two comedies each from directors Basu Chatterji and Hrishikesh Mukherji who between them were responsible for most of the great comedies in the 70s and 80s!
If jest be the food of life, read on... and dont forget to tell me about your favorite comedies.
Two bumbling young men meet up on the path of get-rich-quick by attempting to marry the same rich girl. Alternately collaborating and competing with each other for their heiress, they run into bizarre villains, confusing look-alikes and every possible situation that a hero of a successful 70s masala block-buster could look forward to. From these trials they emerge triumphant, with their love-lives and fortunes made. What makes it especially amusing is its use of cliches to create a hilarious parody of masala movies.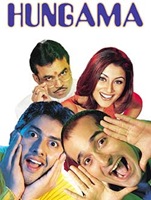 Salman Khan and Aamir Khan as the aspiring fortune-hunters are uproariously funny and ably supported by their heroines - Raveena Tandon and Karishma Kapoor - their villains - Shakti Kapoor, Shehzad Khan and Viju Khote - and the goody-baddy lookalikes played by Paresh Rawal.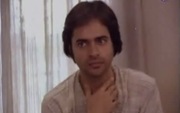 Raj Kumar Santoshi's tongue-in-cheek nod to 70s Bollywood still has me in splits everytime I watch it, though I havent watched it as often as Veracious seems to have!
An insane comedy in the best tradition of screwball comedies - this one would do P. G. Wodehouse proud. Two strangers - Nandu (Aftab Shivdasani) and Anjali (Rimi Sen) - arriving in Mumbai to make their fortunes, pretend to be a married couple to rent a cheap apartment.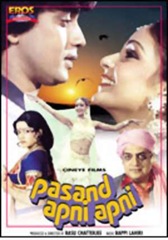 Anjali is mistaken for reclusive millionaire Radheshyam Tiwari's (Paresh Rawal) daughter by the mercenary Jeetu (Akshaye Khanna) who proceeds to woo her. Tiwari's wife (Shoma Anand) suspects him of having an affair with Anjali while Tiwari himself suspects that his wife is sweet on Jeetu. Throw in a few more misunderstandings and co-incidences, several more zany characters and you have a laughathon on your hands!
A lighthearted romantic comedy starring Farooq Shaikh and Surinder Kaur (you've seen her as Saif's Mom in Parineeta). Boy meets girl and the girl sets out to impress him with her wealth by lending him her luxurious apartment. The only problem is that the apartment isnt hers - she's been given the contract to decorate it for the rich absentee owner who just happens to be her new boyfriend! (I saw this one years ago and am still looking for its DVD.)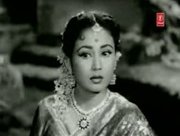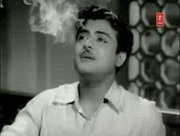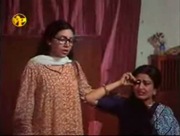 YOU MIGHT ALSO LIKE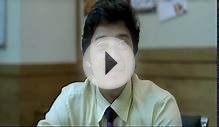 Hindi Full Movie - Hum Tum Shabana - Hindi Comedy Movies ...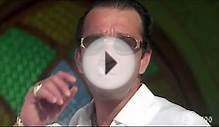 Hum Kissi Se Kum Nahin (2002) (HD) - Hit Comedy Movie ...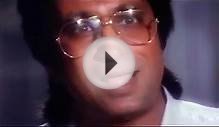 Jamai Raja - Superhit Comedy Movie - Anil Kapoor - Madhuri ...
Share this Post