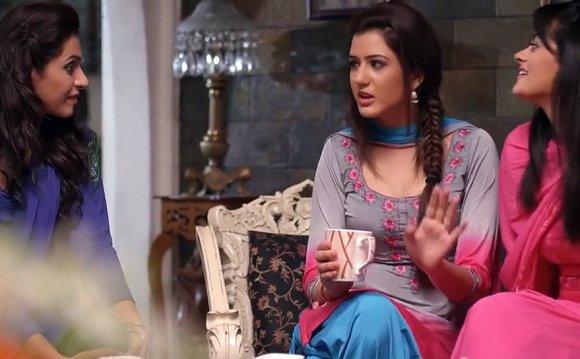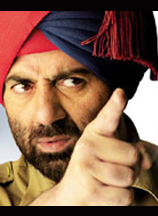 Though Punjabi movies may not be as popular or as well known as mainstream Bollywood films, they are gaining in popularity each year as Indian cinema branches to new corners of the world. Many of the most popular Punjabi movies feature unforgettable characters and larger than life storylines that make up the stuff of legend. The following Punjabi movies are among the most celebrated recent releases.
Jo Bole So Nihaal
Starring India's favorite son of Punjab, Sunny Deol, Jo Bole So Nihaal is a film about an honest young man named Nihaal (Deol) who encounters a criminal named Romeo. This encounter changes his life forever. Romeo turns out to be an international mercenary who escapes from the authorities with the unwitting aid of Nihaal. Nihaal is thus labeled a traitor and an abettor to terrorists.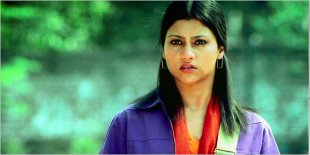 The FBI enlists Nihaal to travel to New York and capture Romeo since he is the only one who knows what he looks like and because Romeo is now intent upon killing the President of the United States. Nihaal accepts the challenge and in the end restores his reputation.
Amu
Amu stars the tremendous actress Konkona Sen Sharma as a 21-year-old Indian American girl who returns to Delhi to visit her relatives after graduating from UCLA. Upon her return, she experiences an unmistakable sense of déjà vu when passing through a slum in Delhi, which leaves her concerned. It turns out that the reason she is so bothered by her visit to the slum is because she is adopted – and adopted from the very slums she visited.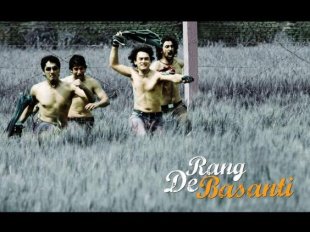 Slowly, Amu comes to realize that her family has lied to her her entire life and was involved in many atrocities, including the murder of thousands of Sikhs and the assassination of Indira Gandhi.
Rang De Basanti
One of the most popular films of the last decade, Rang De Basanti stars one of India's greatest contemporary acting talents, Aamir Khan, alongside Waheeda Rehman and Soha Ali Khan. The film is about a British documentary filmmaker named Sue McKinley (played by Alice Patten) who travels to India to make a documentary about Indian freedom fighters based on the writings of her grandfather who was a jailer in India at the time of its independence.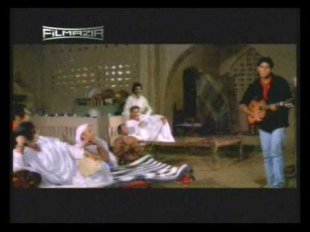 The film includes many hilarious moments and boasts of a great soundtrack, in addition to tremendous acting by Aamir Khan, Alice Patten and the rest of the cast. The film also won Best Picture at the Filmfare Awards that year, cementing its reputation as one of the most popular films in recent times.
Chooriyan
Chooriyan is a Pakistani-Punjabi film directed by Syed Noor and starring Moammar Rana and Saima. Released in 1998, the film tells the story of a young city man named Bakhtu (Rana) who is sent to live with his uncle in a small village far different from the urban life he is used to. After moving, he meets his uncle's daughter from his first marriage, a young and ditzy woman named Billo (Saima). The two fall in love but are thwarted by her stepmother and stepsisters who treat Billo like a glorified servant in her own home. The climax of the movie deals with how the couple overcome Billo's evil relatives and live happily ever after.
YOU MIGHT ALSO LIKE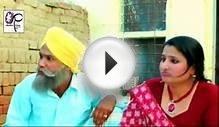 CRAZY JATT NEW FULL PUNJABI MOVIE LATEST PUNJABI MOVIES ...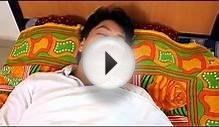 Cross Connection New Full Punjabi Movie Latest Punjabi ...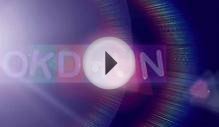 Munde Kamaal De - Latest Punjabi Film | punjabi movies ...
Share this Post