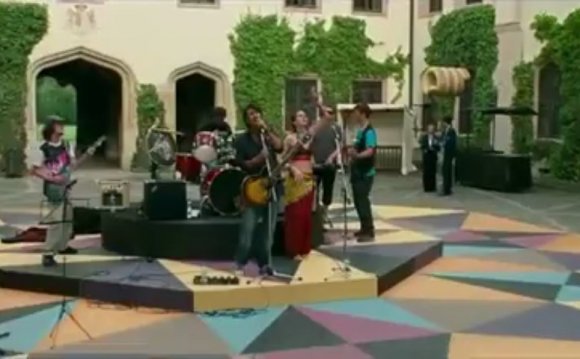 The movie Rock Star is based on the Cinderella (not the band) story of Tim "Ripper" Owens, the lead singer of a Judas Priest cover band who actually joined Priest when the storied Rob Halford exited. This scenario is reenacted through two fictional bands: Blood Pollution, the proletariat tribute band, and Steel Dragon, the professional stadium sensation. The movie was originally titled Metal God, and that's exactly what the new songs lack. Both these bands are comprised of less-than-legendary metallers from Black Label Society (Slaughter and Dokken). The new Steel Dragon songs (especially "We Die Young, " which is sung by perfect-choice lung-buster Mike Matijevic of Steelheart) paint a portrait of a great time in metal, but you don't put your fist in the air or bang your head to a portrait. Like the film, this soundtrack is ambiguous as to whether it actually loves the music or sees metal as a fascinating and brief moment in pop culture. Like always with fictional bands, the music must live up to the images and the precedence, and rarely does. Twiggy Ramirez from Marilyn Manson donates "Blood Pollution" for the band of the same name and Sammy Hagar supplies the typically brain-dead "Stand Up." An awful Verve Pipe coffeehouse number goes down in flames just as it does in the movie. (Metal, for all its flaws, is unapologetically commercial: as beautiful as it is bombastic and as poignant as it is plastic. A prefabricated alternative song is just embarrassing.) Everclear's "Rock Star" already appeared on Songs From an American Movie, Vol. 2 a year prior, and just doesn't fit into the golden-age-of-leather sect depicted in the film (Flipp's "Rockstar" would have been a cooler choice). Trevor Rabin, who resuscitated the career of Yes, does the Rock Star score; he's a definite '80s star and a great guitar player, but rarely associated with metal. Luckily, he's balanced out by hair maestro Tom Werman, an '80s producer with more apropos credentials who oversees the mock rock bits. Werman also brings along two of his electric jewels: all nine glorious minutes of Ted Nugent's airtight "Stranglehold" and Mötley Crüe's white-knuckle ride on the "Wildside." Elsewhere, Kiss and Bon Jovi classics sound as good as ever, and "Devil Inside" is a nice side line. Surprisingly, although Rock Star features two Def Leppard songs - "Rock Rock (Till You Drop)" and "Let's Get Rocked" (a 1992 number which has no place in a film set in the '80s) - neither appear on this soundtrack. The almighty Judas Priest is also absent, a tragedy considering the film's content and the metal hero's eternal status as one of the genre's finest.
YOU MIGHT ALSO LIKE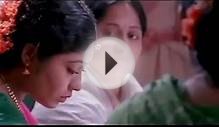 Indian Tamil Movie Song Used as BGM in Roja Movie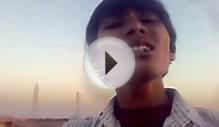 Phir se udd chala - Rockstar movie cover -Indian Justin Bieber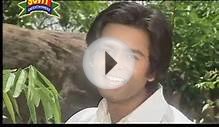 Bulu,Rockstar Princess Leslie Tripathy in an Indian movie ...
Share this Post