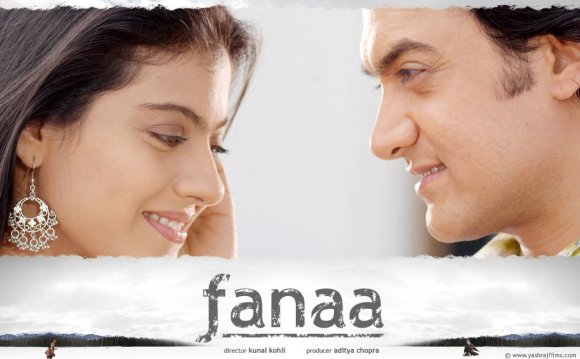 Fanaa (Hindi: फ़ना, Urdu: فناء, English: Destroyed in Love) is a 2006 Indian romantic crime drama film, directed by Kunal Kohli and produced by Yash Raj Films. The film stars Aamir Khan in an anti-hero role, Kajol as his blind love interest, and Rishi Kapoor, Tabu and Sharat Saxena in supporting roles.
Aamir Khan plays the role of Delhi tourist guide Rehan Qadri and Kajol plays a blind Kashmiri girl Zooni Ali Beg. Both fall in love, but are separated by a terrorist bombing that reportedly kills Rehan. It is later revealed that Rehan was not killed, but is in fact a Kashmiri insurgent responsible for the bombing. Seven years later, his insurgency organization IKF sends him on a mission in Kashmir, where he once again encounters Zooni.
Fanaa was made on a budget of ₹500 million (US$7.4 million) and was one of the most expensive Bollywood films during its time of release. The film's title is derived from the Islamic Sufi term "fanaa", meaning "destroyed" in Arabic, Persian, Urdu and Hindi. It was the first film to showcase Khan and Kajol in a romantic pairing (the two had previously worked together in 1997's ). The film also marked the comeback of Kajol, who was last seen in Karan Johar's (2001), and it was the first time Aamir Khan worked under the Yash Raj production banner.
It was released in malaysia on 26 May 2006. The film was a critical and commercial success, with many critics opining that the film worked largely due to the performances and chemistry of the leads. However, it was banned in the state of Gujarat due to protests against the lead actor Aamir Khan for his comments criticizing the Gujarati government.
YOU MIGHT ALSO LIKE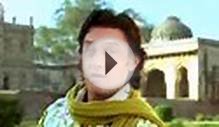 Chand Sifarish Jo kerta Tumhary Full song Fanaa Movie By ...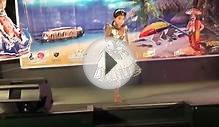 Desi Rangeela Hindi Song Bollywood Indian Dance From Fanaa ...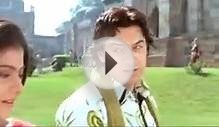 Fanaa - Chand Sifarish Full Song HQ
Share this Post