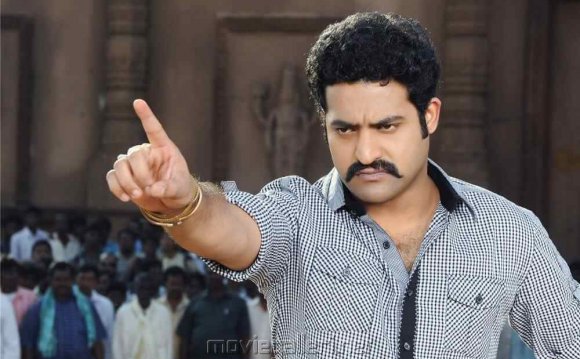 I think Hindi movie channels started showing South Indian dubbed movies because their viewership was declining but it's an irony that it may have instead accelerated the process.
The only thing that I can imply is that I used to think hindi movies were bad, but the dubbed versions of South Indian movies made me realize they weren't so bad after all. The hindi titles given to these dubbed versions are nothing but a ridiculous joke. For example
1) The movie Wanted (2009) starring Salman was actually inspired from the Telugu film Pokiri (2006) starring Mahesh Babu. This movie was remade in Tamil and kannada as well. The hindi movie channels have dubbed all of them into hindi and have created their titles by somehow making minute adjustments to the title of the original hindi remake Wanted. As the dubbed versions changed their host channels, so did their titles but the Editors found it difficult to come up with new names because of their reluctance to somehow make sure that the titles contain the word 'wanted'. This resulted in creating a whole new movie franchise with the following titles
Tapori Wanted
Wanted Baghi
Main Hoon Wanted
Ek aur Wanted
Aaj ka wanted
2) The similar case happened with the dubbed counterparts of Rowdy Rathore(2012) and Ready(2011), giving rise to an array of similar looking titles . But the biggest array was created by the Chandramukhi series. God knows how many remakes, sequels and reboots (and their own sequels) were made, that happened in all the Dravidian languages. All the movies were dubbed in hindi and given titles.
Chandramukhi
Chandramukhi 2
Chandramukhi 3
Chandramukhi returns
Return of Chandramukhi
Chandramukhi ki Hunkar
Chandramukhi ki Pratigya
Return Of Chandramukhi 2
Return Of Chandramukhi 3 (drona)
3) The funniest has to be ' Mumbai ki Kiran bedi '.
Apart from the title, the movie itself is pretty hilarious. You start watching this movie thinking this is some serious stuff but then it becomes frustrating after 10 odd minutes into the movie, but if you show the patience to tolerate this for a few more minutes, then the rest of the movie becomes a laugh riot.
First of all, the city shown ain't Mumbai.
The woman looks nothing like Kiran Bedi.
She looks like a mob dealer herself, wearing a halloween police dress with black shades on her eyes that never come out, not even when it gets dark.
But the most absurd thing is that I never heard of Kiran Bedi ji taking the police jeep out on Delhi streets and directly confronting the law breakers.
And moreover, she never even bothers to take one or two constables with her while heading for armed conflicts, only to find herself outnumbered but somehow she manages to survive . This doesn't happen once or twice in the movie, but actually it's the entire plot of the movie, the same exact thing happening again and again.
YOU MIGHT ALSO LIKE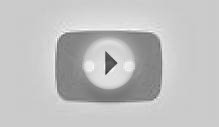 New South movies Hindi Dubbed full 2015 in HD - South ...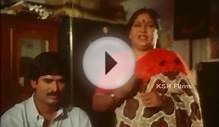 Latest South Indian Romantic Movies || Tamil Hot Movie HD ...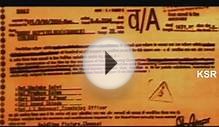 Hot Indian Bhabhi Masala Full Movie HD || South India Hot ...
Share this Post