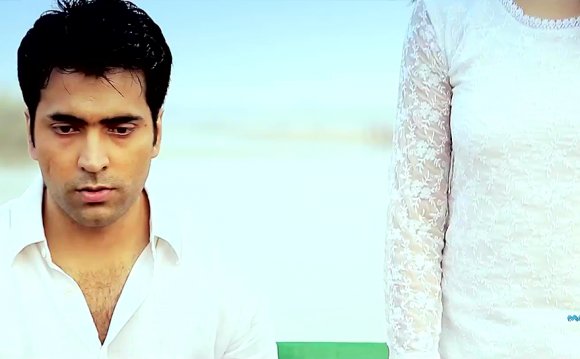 Two rocket buses headed towards each other in a breakneck speed and had a head-on collision. Glasses shattered, one body flew through the windshield and that's how director Raj Chakraborty's latest release, Bojhena Shey Bojhena, started. The movie-goers, who were expecting just another run-off-the-mill Bengali commercial flick (including yours truly), sat up and paid attention.
Review: The story then went into a flashback mode and the audience was introduced with four young people, who hailed from different parts of the social strata — Joyeeta (Payel), the nervous small-town girl who came to Kolkata for an interview and promptly got lost in the busy city, Avik (Abir), the street-smart and handsome stranger who helped her throughout the day, Nur (Soham), the simple muslim boy who worked in a lead factory and loved a neighborhood girl and ultimately, Ria (Mimi), the no-nonsense nurse whom Nur loved.
If you summarize the film in these few lines, it'll sound like just another multi-starrer love story. But, that's not the case. While making this film, Raj made various sensible decisions. These decisions or rather choices made this film very different from the others. Firstly, he directed the movie without being bothered about foreign locations, heavy (and very boring after a point of time) action sequences and last but not the least, slapstick humour (we sincerely thank you for that, Raj!). Secondly, he appointed one of the best cinematographers of commercial Bengali film in recent times, Subhankar Bhor and he did a absolutely brilliant job in the film. Apart from the numerous well-shot moments and the songs, a special mention should be made on how Subhankar shot the accident sequence — it was bone-jarring in its detailing and no doubt achieved a national standard. Thirdly, the unusual pairings that he made in this film and fortunately none of his leading pairs let him down while performing. Payel, as the naive and nervous Joyee was understated, Abir was more free in portraying his character than he was in his other movies, Soham was adorable as the simple and very-much-in-love Nur. But the one who stole the show was Mimi. This girl proved that she has come to this industry to stay. Finally, Raj had hit a sixer with the climax of the film. Many shivered in their seats and some of the audience were spotted with tears I their eyes as they watched how life changes in a few seconds.
In a time when mindless action movies be the biggest box-office hits and pseudo-intellectual directors waste money on films nobody cares about, this film felt like a breath of fresh air. If you can ignore some confusions that occurred in the non-linear story-telling, this is the film you can end or start your year with.
YOU MIGHT ALSO LIKE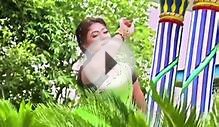 Bangla New Movie Song Tomar Moner Barir Rong Melai Bojhena ...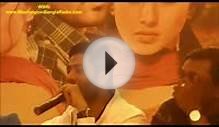 Bangla Movie BOJHENA SE BOJHENA Raj Chakraborty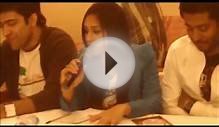 Mimi Chakraborty: Bangla Movie Bojhena Se Bojhena 2012 ...
Share this Post