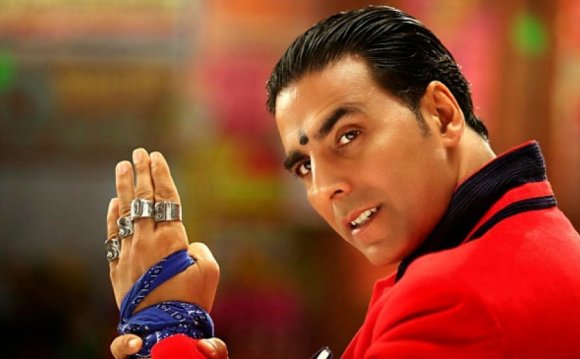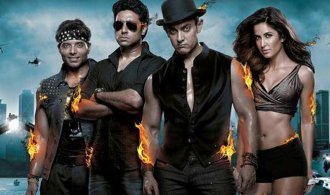 As far as Bollywood goes, every year we are bombarded with movies of varying degrees of awfulness and we were truly disappointed with the fare dished out in 2013. Some of these movies actually made tonnes of money, while others sunk without a trace. The only common factor? The makers deeply insulted our senses and burnt a hole in our pockets. It was hard actually deciding the list. Here are the top 10 movies that insulted our intelligence (in no particular order):
Dhoom 3
Billed as India's greatest action-heist flick, the recently released movie left us deeply disappointed. People with two brain cells to rub together were left questioning how the man who had enthralled us in movies like Rang De Basanti, Lagaan, Three Idiots, Dil Chahta Hai and Taare Zameen Par could be part of this mediocre mishmash of half-a-dozen Hollywood movies.
Chennai Express
Shahrukh Khan and Rohit Shetty collaborated to give us a movie that bemused the entire audience. One half were left wondering what was going on thanks to the Tamil dialogues without subtitles, while those who could understand were deeply offended by the racial stereotyping of South Indians.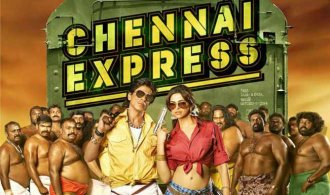 Krrish 3
Hrithik Roshan's superhero flick was a long montage of product placements, Hollywood superhero movies and convoluted logic. Hrithik worked really hard to get in shape for the flick and told media outlets a million times how he did it. By the end of it the audience were left wondering whether they came to watch a movie or one very long, cumbersome advertisement.
Boss
Salman Khan brought the rustic, chauvinist male protagonist back to Indian cinema and since then every major actor has been trying to remake the movie in their own brand. The worst of the lot was Akshay Kumar's Boss which had an old-school Bollywood track, bizarre jokes and Kumar as a sort of rustic, Haryanvi businessman/gangster.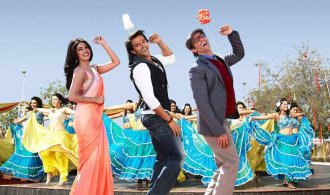 Goliyon Ki Raasleela Ram-Leela
Earlier called Ram-Leela until it hurt religious sentiments (it's very hard to figure out what hurts religious sentiments), the movie was a typical Sanjay Leela Bhansali flick with wild colours. The umpteenth take on Romeo and Juliet paired the gorgeous looking pair of Ranveer Singh and Deepika Padukone but had little else to offer except meaningless bloodshed and over-the-top making out.
Zanjeer
Inspector Vijay remains Bollywood's one of the most iconic characters which gave birth to the angry young man. The remake of the film featured a completely expressionless Ram Charan and Priyanka Chopra in a very perverted song which left the audience wondering why their favourite 70s classic had been ripped apart like this.
Policegiri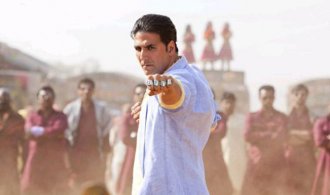 Ironically, before Sanjay Dutt was sent to jail, he released a movie called Policegiri where he brushes his teeth with beer. A motley collection of older Sanjay Dutt movies where he played cops and gangsters, the movie sunk without a trace.
Go Goa Gone
Go Goa Gone was India's first doper/zombie movie (yes it was a first in two genres), which featured Saif Ali Khan playing a blonde Russian Mafiosi. Needless to say, it neither impressed dopers, dope-movie enthusiasts or zombie fans.
Grand Masti
The sequel to Masti easily wins the crassest movie of the year award. Starring Vivek Oberoi, Riteish Deshmukh and Aftab Shivdasani, the perverted trio reunite at their college reunion, the name of the college – Sree Lalchand University of Technology and Science (SLUTS)! The movie rips some scenes from Ace Ventura and Austin Powers and was deemed too vulgar and silly to actually qualify as an adult comedy by most critics.
Himmatwala
Bringing up the rear is the Ajay Devgn (we have trouble pronouncing his surname this way without uttering a swear word) starrer remake of the 1983 hit. Director Sajid Khan throws together every bad B-town cliché from the 80s to create an unpalatable cocktail. The film's title is accurate to describe anyone brave enough to sit through the entire thing.
What do you think? Are you angry to see your beloved flicks in the list? Are you offended that your favourite Khan's movie is there in the list? Think we're pretentious elitists? Tell us in the Comments section!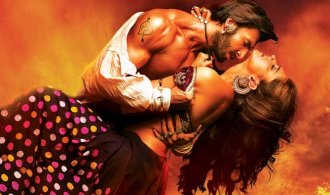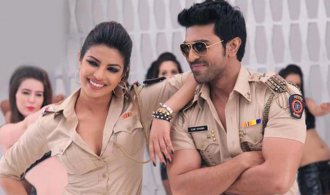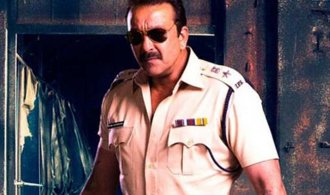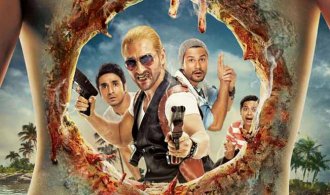 YOU MIGHT ALSO LIKE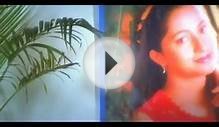 Waqt Ki Zanjeer - South Movies In Hindi Dubbed Full Action ...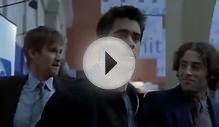 The CIA Rogue Agents Action,2013,USA FULL MOVIE in English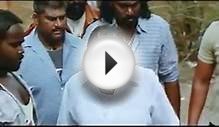 Bhavani IPS - Hindi Action Movie 2014 | South Dubbed Hindi ...
Share this Post