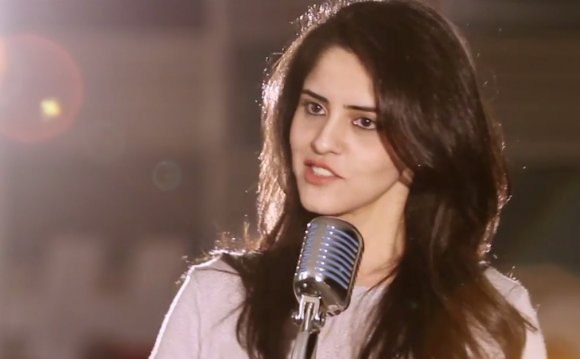 At the conclusion of Deepa Mehta's groundbreaking 1996 film Fire, the protagonists of the movie undergo a literal trial by fire as they escape an oppressive, patriarchal household and begin their lives together as women in love with each other. The fire is symbolic of the rocky road that Indian lesbians are forced to travel in a traditional culture that frowns upon homosexuality and continues to employ arranged marriages as a matter of course for its daughters.
For lesbians of Indian descent, whether living in India or in the diasporic South Asian community, finding positive representations of themselves on-screen was once a rare event — before Fire, there were no widely available images of female same-sex love in modern Indian culture. But since that watershed film, other films have emerged that provide a broader picture of what lesbianism means within Indian culture.
For Indian lesbians, the experience of coming out is situated within a dialogue about tradition and modernity, homeland and adopted land, and films from Fire to last year's Scottish lesbian film, , grapple with these cultural issues as well as the coming-out tropes that are present in the majority of lesbian films.
Though Indian-Canadian director Deepa Mehta's film first premiered at the Toronto Film Festival in September 1996, it was not released in India until November 1998, when India's Censor Board of Film Certification finally released the film uncut. The film, which is set in New Delhi, tells the story of two sisters in law, Sita (Nandita Das) and Radha (Shabana Azmi), who are trapped in loveless marriages.
As the two women become friends, their relationship develops into a sexual one. Fire, which was the first widely distributed film to depict same-sex love between women in India, was also groundbreaking because the women experience a happy ending.
YOU MIGHT ALSO LIKE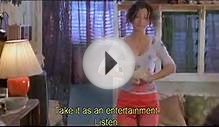 10 More Extremely Disturbing Movies - Listverse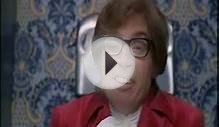 Top 15 Bathroom Scenes in Movies - Listverse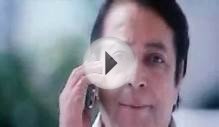 Bold-1 indian hot movie
Share this Post