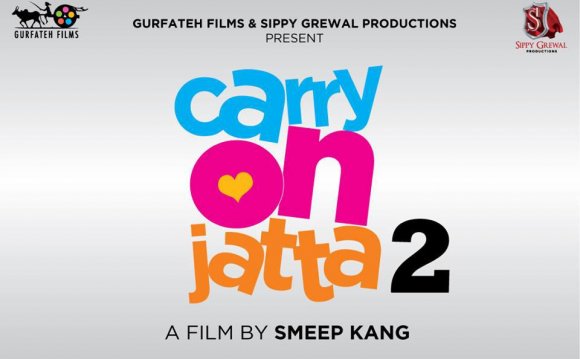 Sardaar Ji
Directed by: Rohit Jugraj
Dheeraj Rattan
Cast: Jas Heer, Diljit Dosanjh, Neeru Bajwa
The story of an Indian ghost hunter.
Aa Gaye Munde U.K. De
Directed by: Manmohan Singh
Manmohan Singh
Cast: Neeru Bajwa, Gugu Gill, Khushboo Grewal
Set in the fields of Punjab comes the sequel to Munde U.K..
Dil Vil Pyar Vyaar
Directed by: Manjeet Maan
Cast: Gurdas Maan, Neeru Bajwa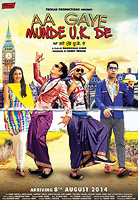 A group of brothers vow not to marry until their eldest and well-respected sibling marries first.
Jatt and Juliet 2
Directed by: Anurag Singh
Dheeraj Rattan, Amberdeep Singh
Cast: Rana Jung Bahadur, Neeru Bajwa, Jaswinder Bhalla
The star-crossed lovers get another go around in Bollywood take on the Romeo and Juliet story.
Naughty Jatts
Directed by: Pankaj Batra
Naresh Kathuria
Cast: Arya Babbar, Neeru Bajwa, Roshan Prince
The lovely, sweet, pure, innocent, etc., daughter of a big, mean, strict, scary, etc. general is pursued by three men.
RSVP – Ronde Saare Viah Picho
Directed by: Vijay Kumar Arora
Cast: Neeru Bajwa, Harish Verma, Jaswinder Bhall
The night after their arranged marriage, Amardeep wakes up to find his new bride, Manpreet, is gone, along with all their cash and jewellery. When he finally tracks the con artist down, she's already involved with a mob man's son …
Pinky Moge Wali
Directed by: Vikram Dhillon
Cast: Neeru Bajwa, Gavie Chahal, KS Makhan
Punjabi rom-com about a girl (Bajwa) who gets herself kidnapped.
Jatt and Juliet
Cast: Diljit Dosanjh, Neeru Bajwa, Jaswinder Bhalla
Punjabi romantic comedy.
Jihne Mera Dil Luteya
Directed by: Mandeep Kumar
Cast: Gippy Grewal, Diljit Dosanjh, Neeru Bajwa, Jaswinder Bhalla
A love triangle fought out between three students Punjabi students.
Mel Karade Rabba
Directed by: Navaniat Singh
Cast: Jimmy Shergill, Neeru Bajwa, Gippy Grewal
A Bollywood drama of love, betrayal and friendships.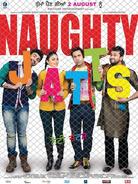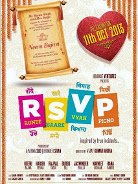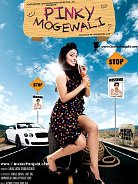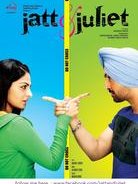 YOU MIGHT ALSO LIKE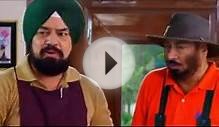 Marriage Da Garriage 2014 - Full Punjabi Movie HD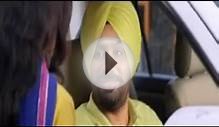 Baaz 2014 Punjabi Movie Part 3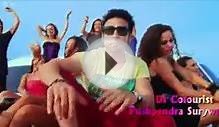 Mere Yaar Kaminey 2014 - Full Punjabi Movie HD
Share this Post