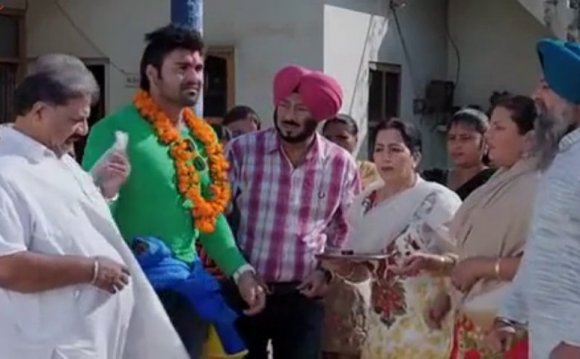 : Sunny (Arya), a young Punjabi boy wants to fly to Canada to earn money at any cost. He gets in touch with a Crook Agent Jugnu (Ghuggi) who befools him for a fraud visa. On the other hand, Titoo Don (Binnu) is suffering from a cardiac problem and is in search of a person who could give him his heart. Arya agrees to give Binnu his heart in exchange for money, unaware of what would happen to him. What follows is a laughter string to save Arya's heart and life.
Review: Comedy films, which are now a trend in Punjabi cinema seriously need to work a lot in their writing other than dialogues if they are to survive in the long run. The storyline of Jatts In Golmaal is pretty much like every other comedy film. Screenplay was well written and was equally complimented by the dialogues. This film serves you severe laughter doses. Dilaogues and screenplay were well written but the storyline is disappointing.
Very rarely have we see a film that can entertain a viewer despite of a poor storyline and average work by the director. This is what seems to have happened here. Kshitij Chaudhary who has directed the film hasn't done a satisfactory job here. A lot of the things could have been done in a better, to give the film a better look. Overall, a half-cooked job done by the director.
Jatinder Shah has directed the music and it is major letdown once again. He has once again failed to produce either a peppy dance number or a hummable romantic number. Jatt Bal Duga was a sole number which has a few merits. Other than this music is a complete disaster.
Arya Babbar, seen in a Punjabi film after two years has done a fair job and his acting has improved over the years. Sameksha Singh, after appearing in various movies down south and recently released Lucky Di Unlucky Story doesn't have much to do around in this all boys film, but still she looks pretty.
Binnu Dhillon is once again without any doubt the show-stealer. He along with Arya, Ghuggi and Bhalla carry the film on their shoulders. But Binnu showed his class once-again being the show stealer. Gurpreet Ghuggi, once again has done a good job bringing justice to his character. Jaswinder Bhalla was fantastic as always.
Others like Karamjit Anmol, Sardar Sohi and the rest of the cast were satisfactory. Veena Malik's item number was unwanted and was a jerk in the screenplay.
Final Say: Jatts In Golmaal has both - its own merits as well as demerits. Non-stop punches and good performances being a big merit and poor story, unpleasing music and average direction being the demerits. Overall, it's a clean comedy and is enjoyable.
YOU MIGHT ALSO LIKE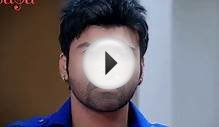 Jatt In Golmaal Full Punjabi Movie Pt 1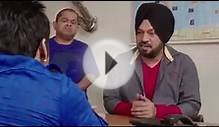 Jatts In Golmaal 2013 Punjabi Movie Trailer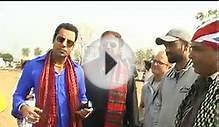 MAKING OF JATTS IN GOLMAAL NEW PUNJABI MOVIE EXCLUSIVE ...
Share this Post