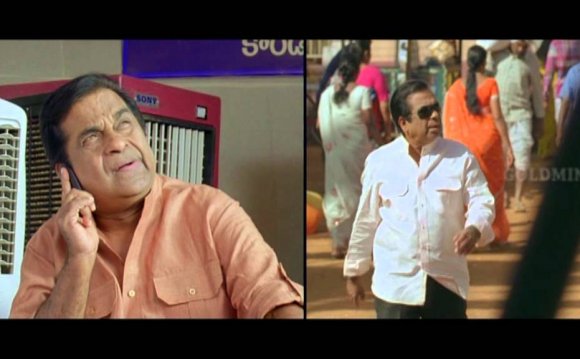 At $40 million, India's latest hit movie tipped as the country's most expensive film ever
"Baahubali" is a sprawling epic made away from Mumbai, the hub of Bollywood
The Telugu-language story centers on a long-lost prince who sets out to reclaim his kingdom
Hundreds of miles from Mumbai, the hub of the nation's Hindi-language movie industry, a South Indian director has attempted a battle epic that critics say has successfully blended local folklore with Hollywood's technological grandeur.
"Baahubali: The Beginning, " directed by Telugu-language filmmaker S.S. Rajamouli, is also billed as India's most expensive film ever.
Latest estimates show the budget of the two-part movie neared $40 million, according to movie website IMDb.
That figure may seem small in comparison to many Hollywood productions, but it's unparalleled in India, where costs for its highest-budget movies rarely touch $25 million.
A day after its nationwide release in Telugu and several other Indian languages, "Baahubali" - meaning "Strong Man" in Hindi - has attracted rave reviews.
Critics have also generously drawn striking similarities with Hollywood.
"Many films have scale and spectacle. 'Baahubali' also has a story, " wrote film expert Shubhra Gupta in The Indian Express.
"You can see S.S. Rajamouli's varied influences in places: James Cameron-like dreamy vistas of hill, waterfall and greenery, Ang Lee's flying-through-the-air-acrobatics, Peter Jackson's stretching-out-for-miles crowded battlefields, J.R.R. Tolkien's plug-ugly trolls who talk in guttural tongues, " she wrote.
Special effects-laden "Baahubali" is built on a traditional Indian "good vs. evil" plot - a lost prince rediscovers his blue-blooded roots and sets himself out to reclaim his kingdom from the usurper.
"Spanning generations, going back and forth between the present and the past, alternating between vastly contrasting landscapes, it's an ambitious work from a visionary filmmaker who skilfully blends a tale of old school palace politics with modern VFX (visual effects) to deliver a consistently watchable blockbuster, " wrote Rajeev Masand, the entertainment editor of CNN-IBN, CNN's India affiliate.
"Baahubali" was almost three years in making, according to IMDb; it took 200 days to construct all its sets on a 200-acre lot, the film site says.
The film was shot in locations including the mountains of Bulgaria, the forests of Mahabaleshwar in western India and a sprawling film city in the southern part of the country, according to IMDb.
"Rajamouli has delivered a gigantic masterpiece in technical terms, " said another film critic, Bobby Singh.
One of the most successful filmmakers of Telugu cinema, 41-year-old Rajamouli has won national acclaim for many of his movies.
His most recent hit was "Eega" ("Fly"), originally released in Telugu, the native language of the southern Indian states of Andhra Pradesh and Telangana. It told the fictional story of a man reborn as a fly to take revenge on his killers.
"Rajamouli is indeed a visual storyteller, " said Masand in his review of the director's latest film.
YOU MIGHT ALSO LIKE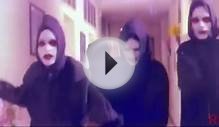 South Indian Romantic Full Length Glamour Movies | Full ...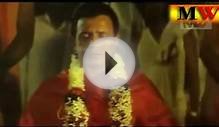 South Indian Full Length Movies | Peyar Sandhya Thozhil ...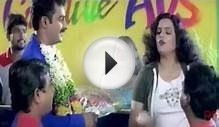 South Indian Full Length Telugu Movies
Share this Post