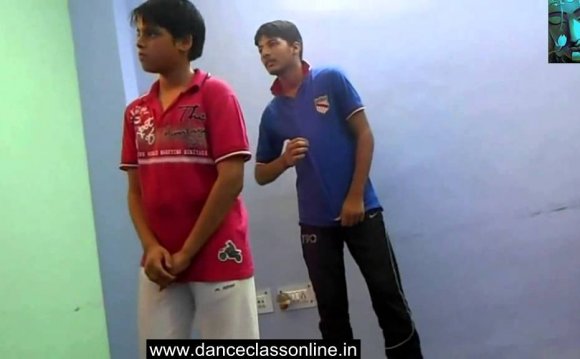 Ah! I have lots. Many are Bengali, but recently Telugu, Sanskrit and Tamil are gaining ground. These are from the most played on my playlist:
1. Bengali
A recent one that has caught the public imagination - E tumi kemon tumi
A classic - Ami tomaro shonge bendhechi amaro pran
A rustic one - Tomar ghore bosot kore
There are lots of other Bengali ones, but these are some of my favourites.
Moving on,
2. Telugu (thanks to Quora and some of my Telugu friends)
Sasivadane - thanks to for this one!
Tenela Tetala Matalato
3. Sanskrit (most are of the Carnatic tradition)
This beautiful one by Shankar Mahadevan - Gananayakaya
A Carnatic staple - Mahaganapathim Manasa Smarami by the enchanting Yesudas
And by the same great singer, one of the sweetest songs I've listened to:
And one of the most popular bhajans by the legendary M S Subbulaxmi
4. Others
I list these under others as I have not not heard many songs from these languages, but just happened to hear one and it caught my fancy-
Kannada - Bhagyada Lakshmi Baramma by the legendary Bhimsen Joshi
Tamil - Pudhu Vellai Mazhai (This is the only one whose translations I have not looked at - I guess they are similar to Yeh Haseen Wadia?)
Gujarati (though understandable quite well by Hindi speakers) - Vaishnava Jana To
Yep, music does transcend boundaries! :)
YOU MIGHT ALSO LIKE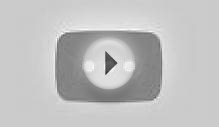 Hindi Songs 2014 Hits New - Lovely - Indian Movies Songs ...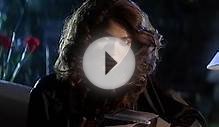 hindi song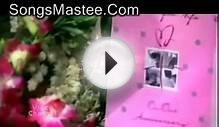 Tu nhi to teri Yaad Shi, Indian Movie Songs, Hindi Songs ...
Share this Post