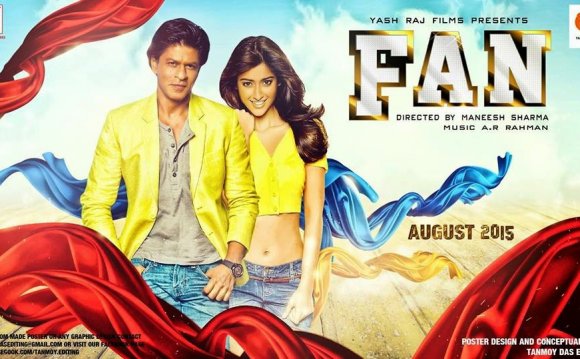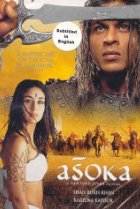 My purpose here is to create a list of movies that would help to give a gist of some Indian history. I do not recommend that you rely on these movies for absolute accuracy, though some are better than others. (Gandhi for instance, is much more closely documented than Ashoka the Great, which is a song and dance extravaganza that loosely relates to the life of the subject).
I do believe that these movies are useful for introductory purposes. Before accepting anything in these sorts of movies as fact, I recommend doing some background checking. But these movies might motivate you (as over the years they have motivated me) to care enough to do some serious research and reading.
1.
Asoka (2001)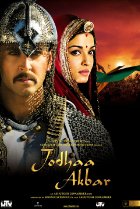 The Epic tale of King Asoka's life. (176 mins.)
" A grand scale epic movie about one of India's early great emperors. Historical accuracy was not one of the movie-makers prime concerns (and many details are not available). But it works as an introduction to the broad outlines of the story. " - RRHowell41
2.
Jodhaa Akbar (2008)
A sixteenth century love story about a marriage of alliance that gave birth to true love between a great Mughal emperor, Akbar, and a Rajput princess, Jodha. (213 mins.)
" There are problems with historicity on this one, but the broad outlines that there was this guy named Akbar who cared about religious tolerance at some level are valid. " - RRHowell41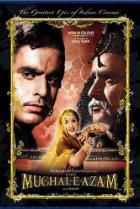 3.
Mughal-E-Azam (1960)
Inspired by true events, a 16th century prince falls in love with a court dancer and battles with his emperor father. (197 mins.)
" Romance of one of the early Mughal emperors. " - RRHowell41
4.
Tulsidas (1954)
Sage Tulsidas faces challenges when he attempts to translate the Holy Ramayan.
" This is an old black and white movie that tells the story of Tulsidas, who wrote the Awadhi (accessible to Hindi speakers) version of the Ramayana. " - RRHowell41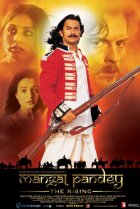 5.
The Rising: Ballad of Mangal Pandey (2005)
Based on the life and times of Mangal Pandey, 1857: The Rising is a film about the leader of the 1857 mutiny and his fight against the British rule. (150 mins.)
" Very nice epic historical romance. " - RRHowell41
6.
Khelein Hum Jee Jaan Sey (2010)
Deprived of playing football by oppressive British, children decide to join a group of freedom fighters. (168 mins.)
" About the Chitagong Rebellion in 1930. A patriotic look at a violent part of the Indian struggle for independence. A well-done and thoughtful movie, though it was a box office flop. " - RRHowell41
7.
The Legend of Bhagat Singh (2002)
The story of a young revolutionary who raised an armed resistance against the British rule in India. (155 mins.)
" Of the three recent movies that deal with this, this one is the best. " - RRHowell41
8.
Gandhi (1982)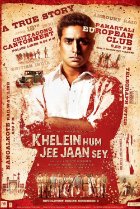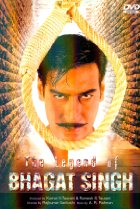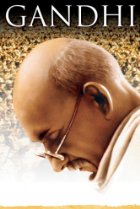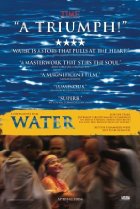 YOU MIGHT ALSO LIKE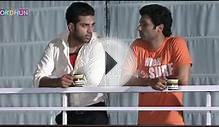 PAISA YAAR N PANGA - NEW FULL PUNJABI MOVIE || POPULAR ...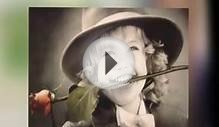 indian new sad songs 2012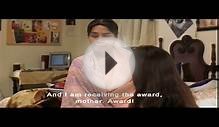 New Hindi Full Movie - Tera Jadoo Chal Gaya - Abhishek ...
Share this Post