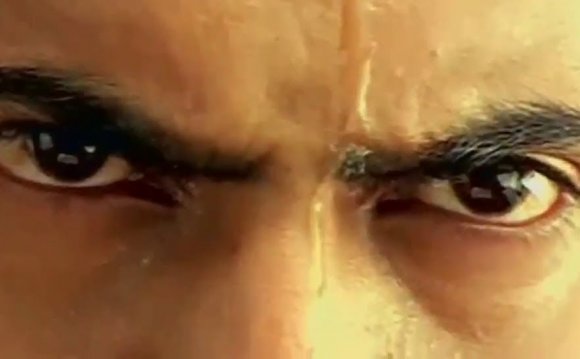 Raj Chakraborty (Bengali: রাজ চক্রবর্তী born 1975) is an Indian film director and actor based in Tollywood. A person from middle-class family background, he was born in Halisahar, West Bengal. He graduated from Rishi Bankim Chandra Colleges, Naihati. He is one of the most successful filmmakers in Tollywood. He is also currently the most profitable director in Tollywood. Before directing his debut film, he was busy in Bengali TV, Zee Bangla's famous laughter show and the dance program Dance Bangla Dance judged by Mithun Chakraborty and hosted by Tathoi and Aritra. Mirakkel was hosted by Mir. Now he is busy in directing Star Jalsha's laughter program I Laugh You, assisting mega serial-maker Arindam Dey. He went solo with the telefilm Noder Chaand after assisting Dey for a couple of years. He has made 18 telefilms since. Raj's biggest small screen venture was with the hit comedy show that airs on Zee Bangla.
Biography

[edit]

Raj Chakraborty was born 21 February 1975 in Halisahar, a small town in West Bengal. He belonged to a lower-middle-class family of five members. He has two sisters who are married and settled. His father, Shree Krishnashankar Chakraborty, worked at . His mother Smt. Leela Chakraborty has been a homemaker and according to Raj, she is the one who has been his inspiration, his critic, his fear, his pride and the heart of the family.

After completing his bachelor's degree in Arts from RBC College, Naihati, Chakraborty began his career as an actor in Kolkata, the capital of West Bengal. He had been an active theater person from his school days. After a fight with his parents, he left home to settle in Kolkata and chase his acting dreams. When he found himself unable to get relevant roles, he changed his plans and decided to become a Director. He was recruited as an Assistant Director by Director Arindam Dey (popularly known as Mamdo Da) in 2000. After six years of association, rigorous hard work, immense dedication, Raj directed his first telefilm, titled 'Nawder Chaand'. This was successful, and he followed it with a series of almost 17 telefilms, talk shows, non-fiction reality shows which gave large viewerships to the channels. Raj is the key member for historical regional TV series like 'Mirakkel' and 'Dance Bangla Dance'. Raj has contributed to the changing face of the regional television of Bengal.

In 2008, he released his first feature film, , starring newcomers and, with music composed by . The film's songs proved very popular, particularly amongst the youth. The film received a mixed response from the critics, but had a long run at the theatres, becoming one of the highest grossing films of Tollywood to date. Jeet Ganguly won a Best Music award for this film. That was the beginning of yet another history, when the mass Bangla film audience flocked to the theaters to watch their favorite cast in films that became 'Raj Chakraborty Blockbusters'.

Chakraborty later directed films like, Dui Prithibi, , Proloy to name a few. Raj Chakraborty then decided to start his own production - Raj Chakraborty Productions. He began by producing for television. Chakraborty wants to get into film production someday with his own production house.

Chakraborty introduced some names (Acting, Music) for the movie industry of Bengal. Actors like Priyanka, Rahul, Ritika, Bonny, Koushani has had their debut through the lens of Chakraborty. He had contributions towards the success of actors, namely:, , , , , and others. Music composer s biggest commercial success is definitely Raj Chakraborty's . Music Director got his big break when he got the opportunity to compose songs for Raj's Bojhena Shey Bojhena (except title track) and .
Television

[edit]

Raj Chakraborty produced the television serial, Kanamachi which was aired on STAR Jalsha. At present, Raj Chakraborty Productions is busy with the popular mega serial, 'Raage Anuraage' for Zee Bangla. Show Time : Mon-Sat 7:30 PM.

Raj returned as a Director of his very own 'I Laugh you', a show he had started in its first season. 'I Laugh You' is a very popular laughter program in the regional television world which was aired on Star Jalsha.
YOU MIGHT ALSO LIKE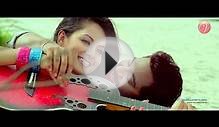 Pagla Deewana 2015 Original DVDrip Bangla Movie By ...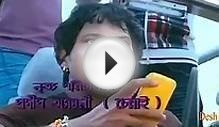 Bangla kolkata movie Macho Mastana ( Full ) ( HQ ) ( 2012 )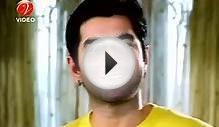 BANGLA AWARA FULL MOVIE (2012)
Share this Post