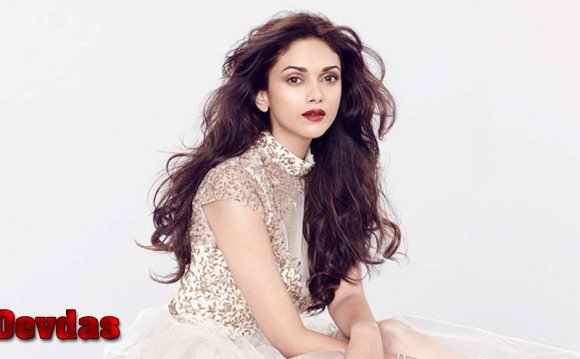 Devdas (Bengali: দেবদাস, Debdas; Hindi: देवदास, Devdās) (also called Debdas) (1917) is a Bengali Romance novel by Sarat Chandra Chattopadhyay (credited in the movie itself as Sharat Chandra Chatterji) written when he was only seventeen years of age.
Plot summary

[edit]

Devdas is a young man from a wealthy Bengali Brahmin family in India in the early 1900s. Paro (Parvati) is a young woman from a middle class Bengali family. The two families lived in a village in Bengal, and Devdas and Paro were childhood friends.

Devdas goes away for a couple of years to live and study in the city of Calcutta (now Kolkata). During vacations, he returns to his village. Suddenly both realise their easy comfortability in each other's innocent comradeship has changed to something different. Devdas realises Parvati is no longer the small girl he knew. Paro looks forward to their childhood love blossoming into their lifelong journey together in marriage. Of course, according to the prevailing social custom, Paro's parents would have to approach Devdas' parents and propose marriage of Paro to Devdas as Paro longed for.

Paro's mother approaches Devdas's mother with a marriage proposal. Although Devdas's mother loved Paro very much she wasn't so keen on forming an alliance with next door neighbours. Also, Parvati's family had a long-standing tradition of accepting dowry from the groom's family during a marriage rather than sending dowry with the bride, which was the established custom (and still is, in many parts of India). This alternative custom influenced Devdas's mother's decision of not considering Parvati as Devdas' bride, because she considered Paro's family to be "trading low caste" (becha-kena chotoghor) family, despite the fact that Parvati (like Devdas) was a Brahmin. The "trading" label was applied in context of the marriage custom followed by Paro's family. Devdas's father, who also loved the little Paro, did not want Devdas to get married so early in life and wasn't very keen on the alliance. Paro's father, feeling insulted at the rejection, finds an even richer husband for Paro.

When Paro learns of her planned marriage, she stealthily meets Devdas at night, desperately believing that Devdas will accept her hand in marriage. Devdas had never previously considered Paro that way. He feels surprised at Paro's bravery of visiting him alone at night and also feels pained for her. He decides he will tell his father about marrying Paro. Devdas' father disagrees.
YOU MIGHT ALSO LIKE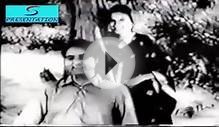 Devdas│Full Movie│KL Saigal│Jamuna Barua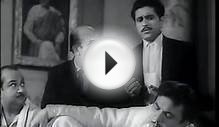 Bangla Movie - Stree - Uttam Kumar, Arati Bhattacharia ...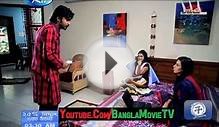 Bangla Natok - Devdas Hote Chai ft Arfan Nisho & Biddha ...
Share this Post