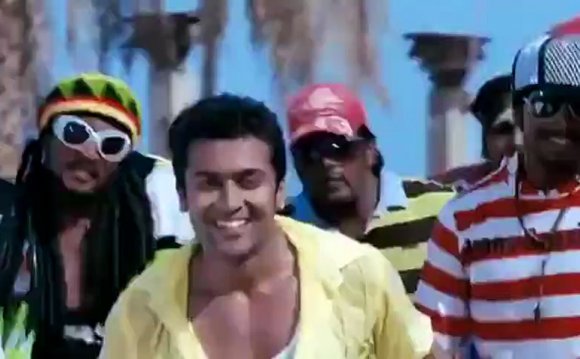 The story revolves around the characters in the Hindu Epic "The Mahabharata" and is set in Dwaraka, the hometown of Lord Krishna (NTR). Arjuna's son Abhimanyu(ANR) falls in love with Balarama's daughter Sasirekha(Savitri). When the Pandava's lose their kingdom in the infamous game of dice to the Kaurava's, Balarama promises his daughters hand to Duryodhana's son, there by breaking the promise made to Subhadra(Abhimanu's mother and Balarama's sister). The rest of the movie is how Bhima's son Ghatotkacha(SVR) helps the lovers unite with his magic
The film is listed among 's list of hundred land mark Indian films of all time.
Note: This link is of the Youtube Playlist of this film.
Balakrishna (Kamal) is an economically poor multi-talented dancer, adept at Bharata Natyam, Kathakali, Kuchipudi etc.. and his dream is to perform at an All-India level competition. Madhavi (Jayaprada), a rich girl notices his talent and helps in getting him an opportunity to perform in an all-India competition. As he is all set to relaise his dream, his ageing mother passes away which denies the fulfillment of his dream. Slowly, he gets closer to Madhavi and the day he wishes to propose to her, he realises that she is already married and her husband left her. Now the husband wants to re-unite with her which forces him to sacrifice his love. Years pass by and he turns into a drunkard. Meanwhile Madhavi loses her husband. She comes to know of Balakrishna who the doctors say is going to die soon. So she takes care of his medical needs and requests Balakrishna to teach dance to her daughter. The movie ends with Madhavi's daughter becoming a great dancer and the death of Balakrishna giving a message "There is no end to art.
The movie was sent by for the for the in 1986
Kamal Haasan plays the role of Sivayya, an autistic person, living in a village with his grandmother (Nirmalamma). All he is good at is obeying what his trusted grandmother says. In an attempt to do good to Lalitha (Raadhika), a destitute young widow with a 5-year old son, the simpleton Sivayya marries her during an auspicious village festival.
The villagers are shocked and try to harm him as his act goes against traditional societal norms. In the meantime, Sivayya's beloved grandmother dies. Lalitha wants to save her new husband's life and so moves with him and her son to a city in search of better prospects. With support from a few of their acquaintances, the family of three settle down.
Life for them, thereafter, looks good and promising. Lalitha begins to appreciate Sivayya's innocence and warmth. She grows closer to him and eventually bears him a son. Years pass, the children grow up, and then Lalitha breathes her last. Sivayya lives with her memories for a long time. At the end, he is seen leaving his old house in the company of his children and grandchildren, carrying with him a tulsi plant which symbolizes his memories of Lalitha.
The best Sci-Fi movie made in Telugu Cinema and one of the best in Indian Cinema.
Note : The below video is of the Hindi Dubbed version.
The film revolves around a Time Machine and a diamond robbery.
YOU MIGHT ALSO LIKE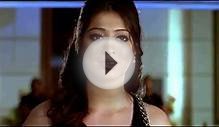 Balupu (2013) Full Hindi Dubbed Movie *HD* | Watch Online ...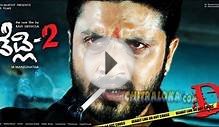 Maar Dhaad (2010) Hindi Dubbed Movie | Watch Online full ...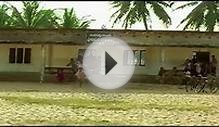 Chalu No. 1 (2003) Hindi Dubbed | Watch Online full Movie ...
Share this Post