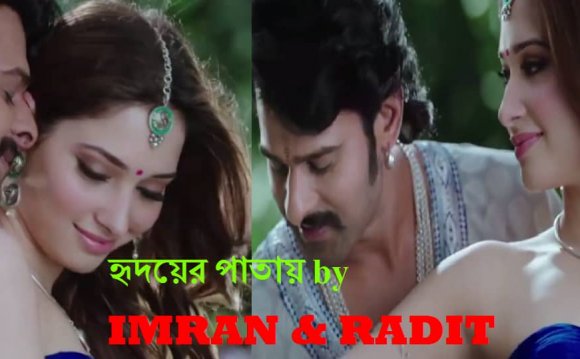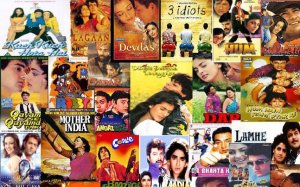 Bangladesh bans Bollywood movies, but there are many countries around the world who are die-hard fans of Bollywood.
Bollywood movies loved worldwide
After banning Bollywood music, Bangladesh now bans Bollywood films as well. In spite of language barriers, Hindi movies are ruling over internationally. It's not only you and I, who are die-hard fans of Hindi movies. There are fans spread across the globe.
Here is a list of five countries who simply love watching Bollywood movies:
1. Pakistan
Pakistan probably comes second only to India, when it comes to the love for Bollywood. There is unimaginable craze among Pakistanis on Bollywood films, celebrities and music. Shah Rukh Khan has already attained the stature of a national icon there. You thought you were the craziest Bollywood fan? Well, you've just got a kin.

2. Afghanistan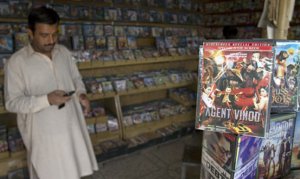 The war-torn country of Afghanistan is a devoted fan of Bollywood movies. Indian movies have long been an attraction there and still continues to be, among the youngsters. People even sing Bollywood songs without language being a hurdle. Even now, Shah Rukh Khan, Hrithik Roshan, Katrina Kaif and other Bollywood stars are a rage among the young crowd there. In the 1990s, Afghanistan has been the highest foreign grosser of Hindi movies.
3. China
If not our diplomats, Bollywood has done enough to form a peaceful relationship between India and China. Bollywood has managed to win over the hearts of the Chinese. They enjoy the songs, dance and drama in true Bollywood style. People in China accept the new age Bollywood movies as their favourite and our movies are providing stiff competition to the technologically advanced Hollywood flicks.

4. Egypt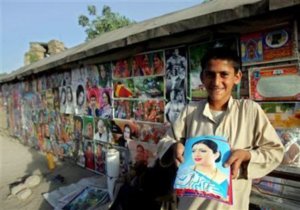 Hindi films were very popular in Egypt in the 1980s. The Bollywood industry flourished and there were takers of our kind of song-and-dance extravaganza. But, the local film industry of Egypt was facing poor revenues due to these Bollywood movies running there. This is why the Egyptian government was forced to stop the screening of Indian movies. After that, Bollywood slowly went on to gain considerable global importance. Therefore, after the struggling 25 years, the best of Bollywood movies are now shown in Egypt.
5. Nigeria
Hard to imagine but yes, Nigeria, especially the abode of the Muslim population of this African country, loves watching Bollywood movies. Despite not having a single Indian immigrant there, the nigerians have been watching Bollywood movies since the 1960s. However, the Nigerian audience still prefer the earlier movies than the recent ones since they feel Hindi movies have lost their special flavour by trying to match up to the Hollywood.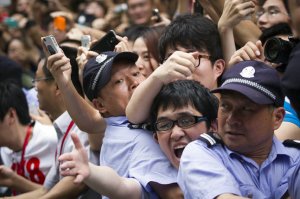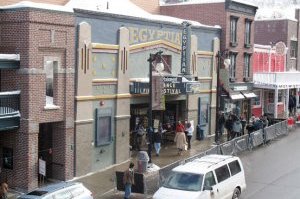 YOU MIGHT ALSO LIKE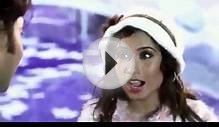 New Bangla Movie song - Onnorokom Bhalobasha---km---?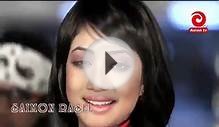 Bangla new movie song 2014 Shakib khan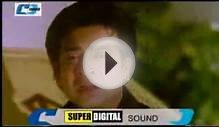 Bangla Movie New Song Sakib Khan 2009 NEW
Share this Post