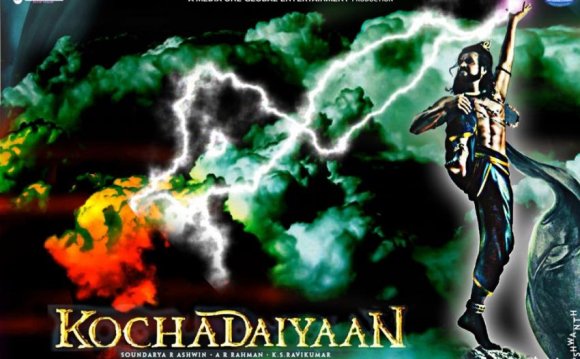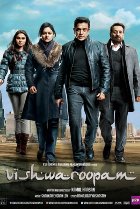 This is my view only and the list is based on the movie's box office collection and its theatrical run
1.
Vishwaroopam (2013)
Vishwanathan, a Kathak dance teacher in New York, is in a rather happy marriage with Nirupama who is a nuclear oncologist... (148 mins.)
" Vishwaroopam (titled Vishwaroop in Hindi) is a 2013 Tamil spy thriller film written, directed and co-produced by Kamal Haasan who also enacts the lead role. The film has Rahul Bose, Shekhar Kapur, Pooja Kumar, Andrea Jeremiah and Jaideep Ahlawat in supporting roles. Produced simultaneously as a bilingual in Tamil, Malayalam and Hindi and dubbed into Telugu language as Viswaroopam, the film features soundtrack composed by Shankar-Ehsaan-Loy, with lyrics by Vairamuthu and Haasan himself in while Javed Akhtar translated them for the Hindi version. This is the blockbuster movie of 2013 " - balag70
2.
Arrambam (2013)
A mysterious man along with a young computer hacker tries to unveil a major government conspiracy which resulted in several bloody deaths. (157 mins.)
" Arrambam (English: Beginning) is a 2013 Indian Tamil action thriller film directed by Vishnuvardhan. Produced by A. Raghuram and co-written by Subha, the film features Ajith Kumar, Arya, Nayantara and Taapsee Pannu in lead roles. While the score and soundtrack of the film were composed by Yuvan Shankar Raja, the cinematography was handled by Om Prakash and editing by A. Sreekar Prasad. " - balag70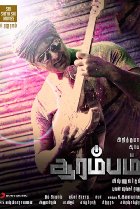 3.
Raja Rani (2013)
Newlyweds who hate each other come to terms with each other and their past. (160 mins.)
" Raja Rani (English: King, Queen) is a 2013 Tamil romantic comedy film directed by debutant Atlee, who previously worked with Shankar as an assistant in Enthiran (2010) and Nanban (2012). Produced by AR Murugadoss and Fox Star Studios, [2] the film features Arya and Nayantara in the lead roles while Jai, Nazriya Nazim, Santhanam and Sathyaraj appear in supporting roles.[3] The film released worldwide on 27 September 2013, [4] to generally positive reviews from critics.[5] Telugu dubbed version is also titled as Raja Rani and was released on March 14, 2014. " - balag70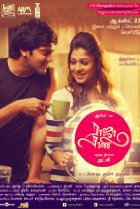 4.
Singam 2 (2013)
A tough cop performs an undercover operation and identifies some nefarious activities in the seas around the coastal town. (166 mins.)
" Singam II is a 2013 Tamil action-masala film written and directed by Hari.[5] A sequel to the successful 2010 film Singam, the film stars Suriya who reprises his title role along with Anushka Shetty, Hansika Motwani, Vivek and Santhanam in supporting roles. Produced by S. Lakshman Kumar, it has music and background score by Devi Sri Prasad. The film was released on 5 July 2013 along with a Telugu dubbed version titled Yamudu II to mixed reviews.[3][6] A Hindi version entitled Main Hoon Surya Singham II released later on 2 August. " - balag70
5.
" Varuthapadatha Valibar Sangam (English: Carefree Youth Association) is a 2013 Tamil romantic comedy film directed by Ponram, a former assistant of directors M. Rajesh and S. A. Chandrasekhar.[2][3] It stars Sivakarthikeyan, Sathyaraj and Sri Divya.[4][5] The film was produced by Escape Artist Motion Pictures and has music by D. Imman. Rajesh wrote the dialogues for the film.[6] It was filmed in Perambalur, Theni, Tiruchi and Chennai.[4] The film released on 6 September 2013 and received positive reviews from critics and became a blockbuster at the box office. " - balag70
6.
" Kanna Laddu Thinna Aasaiya (English: Darling, Would You Like To Eat a Laddu?) is a 2013 Indian Tamil comedy film directed by Manikandan. It stars Santhanam, Srinivasan, Sethu and Vishakha Singh.[2] The film marked Santhanam's venture into film production with his Handmade Films. The film was co-produced by Rama Narayanan while S. Thaman scored the film soundtrack.[3] The plot revolves around three friends who fall for the same girl, who has just moved into their neighborhood " - balag70
7.
Pandiya Naadu (2013)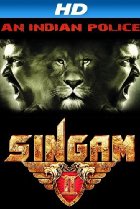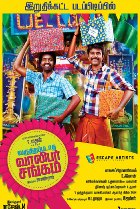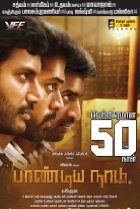 More:
Knee joint can hurt in completely different cases. The most common causes of knee pain, when a best knee brace is necessary:
mild and moderate injuries (for example, menisci, patella),
long-term untreated injury;
dislocations, swelling of the joint, sprain;
diseases of an inflammatory and non-inflammatory nature: osseoarthrosis, arthrosis, synovitis, tenidinitis, arthritis, gonoarthrosis and others, meaning limited movement;
diseases with pathological changes in the cartilage, which cause an increase in stress and great pain;
after surgical interventions.
Usually, the profession of screenwriter is associated with cinema in many countries, much less often with theater. Screenwriter is not the most noticeable figure in the process. Usually we remember the actors and the director, but we can't always remember the one who wrote the script. However, his role in creating a spectacular product is very large. How to become a screenwriter? It is possible to get a scriptwriter diploma at higher educational institutions in the field of "culture and art" or get some help from Film Ally, use social networks for self-promotion.
YOU MIGHT ALSO LIKE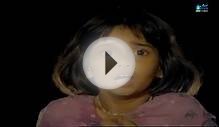 Raghu Pandit Hindi Movies 2013 Full Movie | South Dubbed ...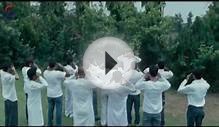 South Indian Hindi Dubbed Movie | Mamu Giving Lecture | Me ...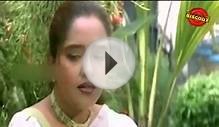 Prem Chakori 2013 Hot Movie - Hindi Dubbed Movies 2014 ...
Share this Post