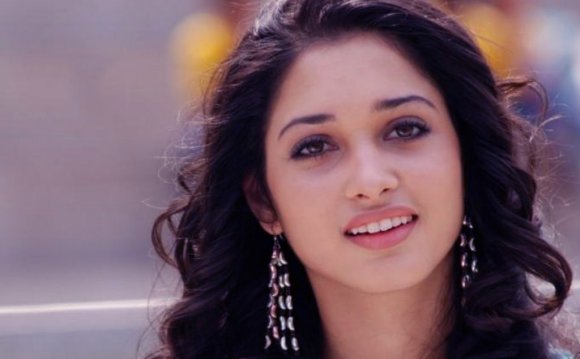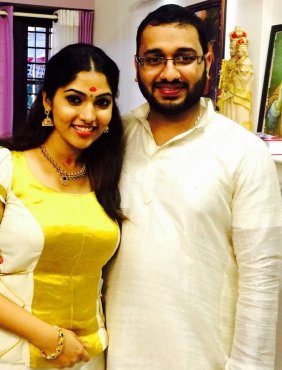 1/2
Muktha with RinkuMuktha/Facebook
Muktha to marry Rinku Tomy?Facebook
South Indian actress Muktha, who was known for her role in Lal Jose's hit film "Achanurangatha Veedu", is set to marry soon.
The actress will marry popular singer Rimi Tomy's brother Rinku Tomy, who were in a relationship for quite some time.
The engagement ceremony is scheduled to take place on 23 August in Kochi and the marriage is set to happen at St George Church, Edappally on 30 August. The actress will be wearing the traditional Christian attire Chatta and Mundu.
Hear what Muktha has to say about her marriage below:
Muktha, who began her acting career as a lead heroine in Lal Jose's 2005 film, has also acted in many films like "Nasrani", "Emmanuel", "Ormayundo Ee Mukham" and others. She has also become a household name in the Tamil industry and is known for her films "Thaamirabharani", "Azhagar Malai", "Sattapadi Kutram" and others.
The actress will next be seen in the Tamil films "Vaaimai", "Sagunthalavin Kadhalan", "Vasuvum Saravananum Onna Padichavanga", "Paambhu Sattai" and Malayalam project "Sukhamayirikkatte".
YOU MIGHT ALSO LIKE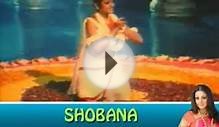 South Indian Heroine Sobhana Celebrated her birthday on ...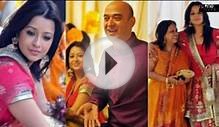 South Indian Actress Reema Sen Wedding Unseen Photo Show.mp4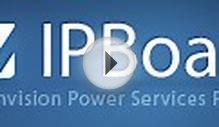 Heroine Lifting & Carrying From Indian Movies - Movie ...
Share this Post