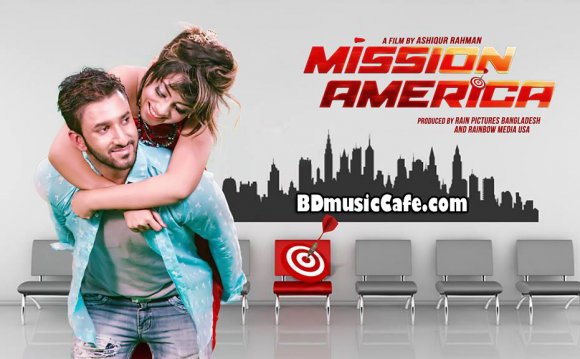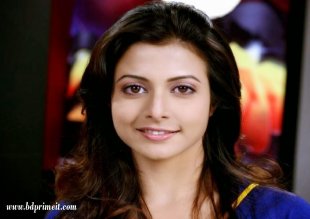 Koel is in second position now and she is one of the most popular Indian Bengali actress. Once she was the most demanded actress in Kolkata film industry. Ranjeet Mallick is her father and her husband is Nispal Singh. Koel Mallick acted in many Bengali films and there are many hit films of them. Her first successful movie is 'Bandhan' with actor Jeet. Later she acted in Shubhodrishti, Premier Kahini, Hero, MLA Fatakeshto, Mon Mane Na, Saat Pake Badha, Paglu, 100% Love and more.
Srabanti is in 3rd position now. She is the senior atress in Kolkata among the new generation. But her youngest look and excellent beauty she keeps her popularity yet. Srabanti Chatterjee entered in the film industry by her husband Rajib, a Bengali and Hindi film director. After coming in acting she acted in many hit films.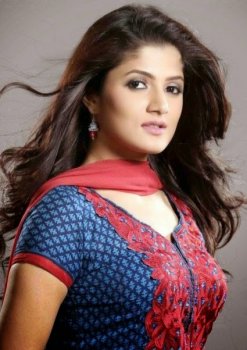 Mimi Chakraborty is a new comer in Indian Bengali films. Her some recent successful films came her in fourth position in the top ten actress list.
Nusrat Jahan is also a new actress. Her terrific performance in the films helps her to gain the 5th position. She is a good dancer also.
Like Mimi Chakraborty and Nusrat Jahan, she is a new generation actress. She gained popularity by her most successful films 'Awara' with co-actor Jeet. In this film Sayantika proved her capability in acting. By this way Sayantika Banerjee is in 6th position.
7) Pooja Boss :
Pooja came in acting before some years ago. Her recent hit film was against Tollywood superstar Dev. She is a talented actress and she gained 7th position in this top ten list.
Paoli dam is the hot Indian Bengali actress . She is known for her hot scene in different movies. She is also a Hindi film actress. Her 'Hate Story', a Hindi film gave her a huge popularity as a super hot actress in film world. She showed her talent in acting.
Who gained a huge popularity in a short time, Payel Sarkar was one of them. Actually Payel Sarakr was a good talented actress . But later she was irregular in acting and lost her position. Though she is in 9th in this top 10 Indian film actress list yet.
Raima Sen is the granddaughter of famous great Bengali actress Suchitra Sen. Specially Raima Sen is well known for acting in Indian Bengali Art films. She is not interested in commercial acting. By her terrific acting she is in 10th in this Kolkata top 10 actress list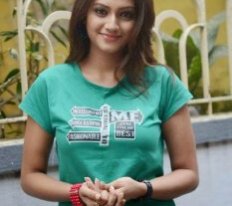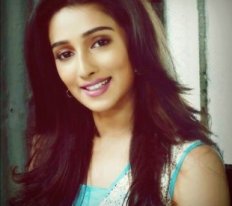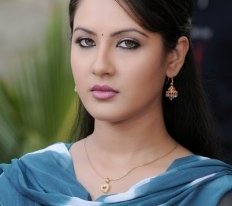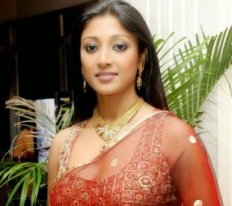 YOU MIGHT ALSO LIKE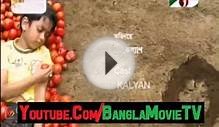 Bangla New Movie Jonakir Alo 2014 ft Mim,Emon,Kallyan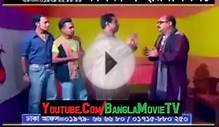 Bangla New Movie 2014- Tumar Majhe Ami By Nirob & Toma Mirza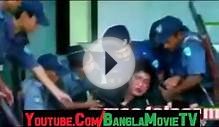 Bangla New Movie 2014 Dabang By Zayed Khan
Share this Post