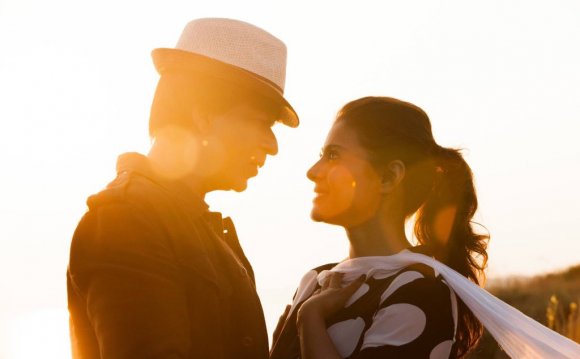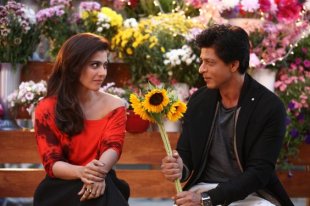 This week sees the release of the film Dilwale, which reunites one of Bollywood's most enduring couples, Shah Rukh Khan and Kajol. It is their first film together in five years and many industry insiders predict that it could be the first Bollywood film to break the elusive 100 crore rupee ($15 million) mark in its opening weekend.
The couple are considered Bollywood royalty with more than 10 films together over the last two decades. However, Dilwale, has a particular significance, as this year saw the 20th anniversary of the release of Dilwale Dulhanya Le Jayenge (The Big Hearted will take away the Bride), which originally catapulted the pair into superstardom.
Dilwale Dulhanya Le Jayenge or 'DDLJ', as it is affectionately known to fans, became the longest-running film in the history of Indian cinema and the third longest running film in the world, completing a mammoth 1009 weeks at the Maratha Mandir cinema in Mumbai in February.
Although Dilwale is not strictly a sequel to DDLJ in the conventional sense, and the plot has been kept strictly under wraps thus far to avoid the comparison, it is certainly expected to play on the affection of audiences for the 1995 film.
It has been directed by Rohit Shetty, whose previous films include Chennai Express, (also starring Khan), which became the third highest grossing Bollywood film ever in the UK box office, so expectations for the film are high.
When I arrived for the interview, Khan, who recently turned 50, was having a much-needed break from a whirlwind press tour across the world to spend time with his family. Just as I walk in, the actor is dancing to a song from Dilwale with his two-year-old son. A strikingly attractive woman, who I soon realise is his co-star, Kajol, is sitting on the sofa clapping and whooping encouragement and it feels like I have stumbled into a Bollywood film. It is a surreal moment as it is precisely these kinds of scenes which have made the kind of money that proved that the world's most prolific film industry was no longer content with being a poor cousin to Hollywood. It is a rare, unguarded moment (particularly for the notoriously private Kajol) and reveals the comfort and mutual respect between the two stars which has made them one of Bollywood's most well-loved couples for over 20 years. In fact it was Khan who was behind the decision to cast Kajol in the lead role of Dilwale.
"When I first looked at the script two years ago, it appealed to me because it was a good, woman-focused story line, so I suggested to Rohit that we try and get Kajol to come back and be involved, " said Khan. "With all the celebrations around the 1000 week milestone and the 20th anniversary of DDLJ, it seemed to be the right film." said Khan. "I've worked with Rohit before and his films have a great mix of humour and action and somewhere he puts in a love story, so it has all the elements of a good Bollywood movie.
"It was a very interesting love story for Kajol and I and it's been many years since both of us have been in a completely commercial film. It explores family and it's quite angsty. It's a combination of everything that Bollywood is known for, but has depth to it as well. My whole job in life has been to make people smile and have a good time, but when I say good time, that doesn't mean a flippant time, but to give people something to take back home apart from an empty pack of popcorn."
https://graniteempirehuntsville.com about best marble and granite fabricators.
YOU MIGHT ALSO LIKE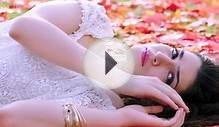 Daayre (Dilwale movie song )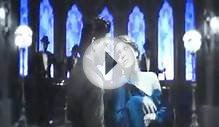 Janam Janam- Full Song - Movie Cut - DILWALE 2015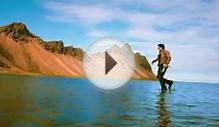 Gerua - Dilwale Movie (2015) Full Hindi Video Song I ...
Share this Post