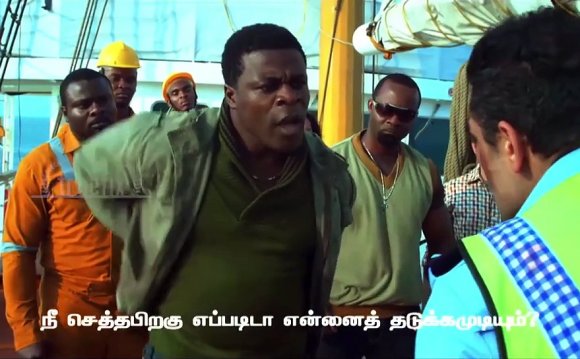 Action is not the root genre of Indian cinema. In fact the genre was not popular until megastars like Amitabh Bachchan, Dharamendra and Dev anand did some very brilliant work in the genre. India's 'Superstar of the Century' Amitabh bachchan was also nicknamed 'Angry Young man' due to his hard hitting action hero roles in hindi action movies. Dharamendra also got a loyal fan following not only because of his physique but also due to his daring stunts in his own films. Following these legends several actors became leading superstars in Bollywood. Akshay Kumar, Salman Khan, Hrithik Roshan, Ajay devgn, Sunil dutt and Anil kapoor are current flag holders of this genre. These superstars prefer to do their stunt scene on their own and do not opt for a body double. Action movies have a huge market in Indian cinema. Bollywood tends to copy south India's hit action movies and remake brilliant masala movies. Here I have listed 100 most popular Bollywood action movies.
I would like to hear comments from you. If I had missed any great Indian action film then do let me know in comments. Here is the list of Top 100 Hindi Action movies:
100. Lawaaris
99. Khalnayak
98. Mission Kashmir
97. Tiranga
96. Hum
95. Zanjeer
94. Kaaliya
93. Prince
92. Lakshya
91. Ek tha Tiger
90. Bodyguard
89. Ra.One
88. Pukaar
87. Kranti
YOU MIGHT ALSO LIKE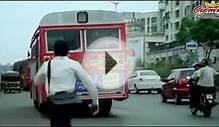 Lingaa 2014 Tamil Latest New South Indian Romantic Action ...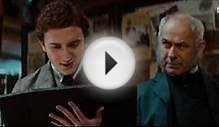 Action Movies 2014 - Full Movie English Hollywood - New ...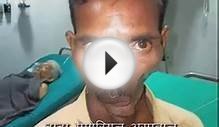 Ek Hi Don - New South Action Movie 2014 - Mohanlal - New ...
Share this Post