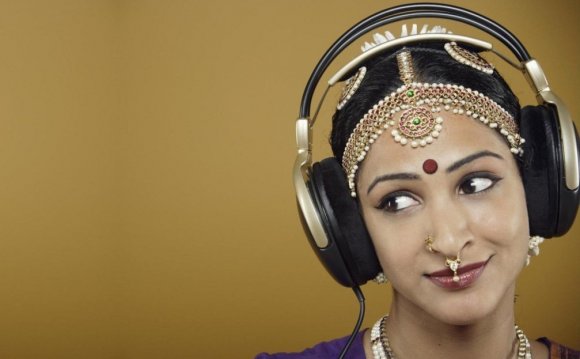 Tragic love story Barsaat (Rain) was 25-year-old actor Raj Kapoor's first hit as a director and launched Bollywood's greatest playback singer Lata "Nightingale of India" Mangeshkar (who went on to record thousands of film songs over a career spanning seven decades and counting). Kapoor may have made finer films (Awaara, Shree 420), but Barsaat's songs (marking the debut of music directors, Shankar Jaikishan) of vulnerability, innocence and heartache, captured newly independent India's fragile imagination. Many consider Barsaat to have the greatest film songs of all time.
Pakeezah (Pure) is the story of a courtesan, or a wronged woman with a good heart, in the Mughal era. Lata is on playback duties for heroine Meena Kumari (who died just after its release) and the combination of real-life tragedy and magical songs distilling dignified suffering and sadness ensured the film's cult status. Pakeezah brings together north Indian classical music and image-rich Urdu poetry and symbolises the importance of Indo-Islamic culture in North India – which is largely invisible in Bollywood now.
Sholay is Bollywood's Star Wars: the masala western is a tale of revenge and lovable rogues resisting bandits. RD Burman penned rip-roaring, sing-a-long tunes including bromance belter Yeh Dosti and Jab Tak Hai Jaan, which soundtracks a scene where the heroine must keep dancing or her beloved gets it from ultimate villain Gabbar Singh. Its eerie incidental music evokes Ennio Morricone and Sergio Leone's spaghetti westerns but don't feature on the official soundtrack release, so watching Sholay is the only way to appreciate its musical majesty.
Alongside 1981's Silsila, this film established director Yash Chopra as the "king of romance". Playback singers Lata Mangeshkar, Kishore Kumar and Mukesh's heart-tugging melodies (composed by Khayyam) chart soaring young love, crushing heartbreak and stoicism in the face of family duty. Kabhi Kabhie and Silsila represent the pinnacle of the golden era of playback singers, though choosing which is the best soundtrack remains an unresolved debate. Indian video shops in 1980s Britain did a brisk trade in VHS tapes featuring the songs from these two films.
The ultimate masala movie in which angry-young-man-era Amitabh Bhachan is a mafia "Don". Its forward fashion (Guys: flares, wide collars, unbuttoned shirts. Girls: maxi dresses, headdresses, thick eye-kohl), and Kalyanji and Anandji's funk-fuelled, acid-dipped soundtrack means Don's arguably the most eye-and-ear-catching film of its day. Indeed Kalyanji and Anandji's sinuous arrangements and use of session musicians makes this soundtrack a psychedelic-funk masterpiece – so much so that hip-hop luminaries Dan the Automator, DJ Shadow and Madlib are fanboys.
The definition of "cool kitsch", as street kid Jimmy triumphs against the odds and becomes a disco dancing champion. This soundtrack earned flamboyant musical director Bappi Lahiri the sobriquet "Bollywood's king of disco" and rightly so: he sprinkles flute, harmonium, strings and Hindi lyrics over dazzling, pulsing synthesisers. The soundtrack's analogue warmth and glossiness is spellbinding, with MIA sampling its hit song (Jimmy Ajaa) in 2007.
Director Aditya Chopra followed in his father's (Yash Raj, see Kabhi Kabhie above) footsteps with a sentimental romance starring wildly successful saccharine duo Shah Rukh Khan (SRK) and Kajol. Yet again, Lata plucks heartstrings with support from younger sister Asha Bohsle (immortalised in Cornershop's 1997 hit Brimful of Asha): Mehendi Laga Ke Rakhna is a firm favourite at North Indian weddings while Tujhe Dheka To Yeh Jaana Sanam (When I Saw You I Fell Madly in Love), has surely soundtracked millions of clandestine teenage romances in India.
YOU MIGHT ALSO LIKE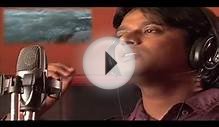 old hindi songs collection non stop hd hits top indian ...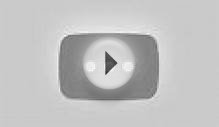 BEST INDIAN MOVIES (Mixed Songs) TOP 76 !!!!!!!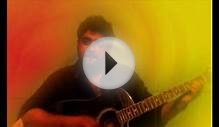 top indian songs 2013 romantic latest new love movies hd ...
Share this Post