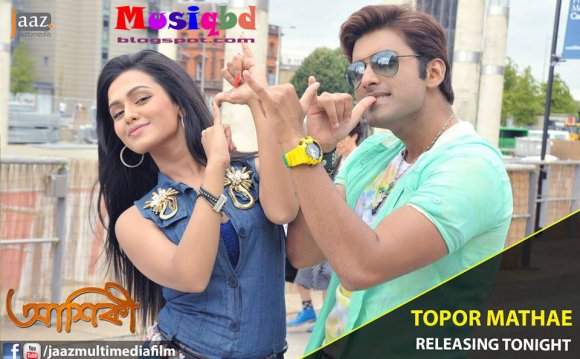 Rai Chand Boral, along with Pankaj Mullick, was one of the pioneers of Hindi film music. The duo started their careers together, directing live music for the Bengali silent film Chorekanta (1931). Their first talkie together was Dena Paona (1931). They were the first music director duo of the film industry, preceding the likes of Husnlal – Bhagatram and Shankar – Jaikishan. While they started their career together, they soon struck out on their own and established themselves individually as the preeminent music directors of the first decade of recorded film music.
In his rich and exemplary career, RC Boral is credited with introducing playback singing in Hindi films and for introducing the golden voice of Kundan Lal Saigal. Kanan Devi was another singer who shone under Boral's baton.
After an outstanding run in the 1930s, RC Boral's career lost steam in the 1940s. The shift of the Hindi film industry from Calcutta to Bombay, punctuated by KL Saigal's move from New Theaters to Ranjit Movietone in 1941, slowed down his Hindi film career considerably. He retired in the mid-1950s.
Reverentially called the father of Indian film music, RC Boral was bestowed the Dadasaheb Phalke award in 1978. He passed away in 1981.
To commemorate his 112th birth anniversary on October 19, I list 10 of RC Boral's most memorable songs in this post.
Bhajoon Main To Bhaav Se Sri Giridhari (Pooran Bhagat, 1933)
While RC Boral made is career debut in Bengali films, Saigal recorded a hugely successful non-film song 'Jhulana Jhulao Ri'. In 1932, both of them began their Hindi film career with three films together – Mohabbat Ke Aansoo, Subah Ka Sitara and Zinda Lash. The three films failed to make an impact, but they struck gold the next year with Pooran Bhagat. Saigal did not have an acting role in the film, but his songs became very popular. My pick from the film is the mellifluous bhajan 'Bhajoon Main To Bhaav Se Sri Giridhari' by Saigal.
Prem Nagar Mein Banaoongi Ghar Main (Chandidas, 1934)
With Chandidas, RC Boral is credited with introducing full-fledged orchestra in films. In an era in which sound and film recording was not yet separated, the orchestra had to be played on the set and director Nitin Bose had to ensure that the instrumentalists stayed hidden or out of the frame. The impact was discernible – the film was a success and its music was appreciated. In fact, Chandidas was the first Saigal starrer that became successful. The Saigal, Uma Shashi duet, 'Prem Nagar Mein…', in particular, became a big hit.
Teri Gathri Mein Laaga Chor (Dhoop Chhaon, 1935)
RC Boral continued his association with cinematic firsts in Dhoop Chhaon. A medley of songs in the film, Main Khush Hona Chahoon and Aaj Mero Ghar Mohan Aayo, deployed the technique of playback singing for the first time in Indian film history. The unsighted KC Dey (Manna Dey's uncle) sang for his own character as well as for the character of actor Ahi Sanyal, who lip-synced. I was not able to find this song on YouTube, so I ended up choosing another interesting KC Dey song, 'Teri Gathri Mein Laaga Chor'. Music lovers may remember this song from Kishore Kumar and Asha Bhosle's 'Paanch Rupaiya Barah Aana'. Kishore parodies three songs in 'Paanch Rupaiya…', the third being 'Teri Gathri Mein Laaga Chor'.
Ek Bangla Bane Nyara (President, 1937)
Nitin Bose's President exemplified the new generation film that moved on from period/mythological drama to depicting real life. With a strong female lead - Kamlesh Kumari playing a mill owner - the film was perhaps ahead of its time. However, what really captured filmgoers' imagination was the song 'Ek Bangla Bane Nyara'. Boral's rich arrangement, Kidar Sharma's grounded lyrics and Saigal's earnest singing expressed the dreams and aspirations of the common man like no song before it had.
YOU MIGHT ALSO LIKE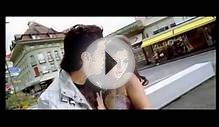 Bangla Movie song and New indian Bengali song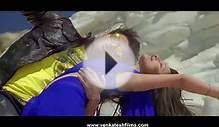 Aaj Chai Toke indian bangla movie song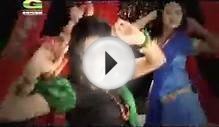 Bangla song
Share this Post