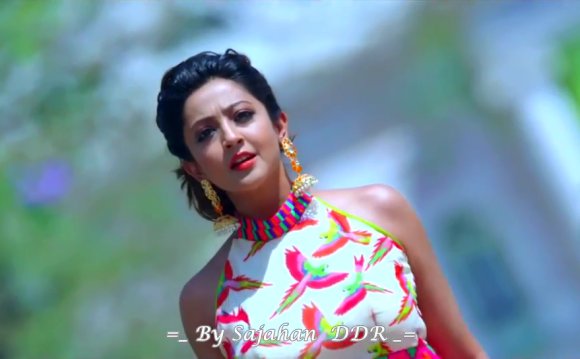 #WhyBanBollywood has been trending on the micro-blogging site Twitter. According to various news reports and posts on social media, Bangladesh has banned Bollywood films and music in the country. Although, no official statement has been made so far regarding the ban.
A protest was going on for quite some time by the leading actor of Bangladesh Shakib Khan which was widely supported by the Bangladeshi film industry. This protest started in 2010 after the release of Indian actor Salman Khan's film Wanted in Hindi in 60 theatres of Bangladesh. The protest stemmed from the fear that import of Bollywood films will collapse the already crippled Bangaldeshi Film Industry. Today, it appears that Shakib Khan has finally succeeded in the protest he started.
The site globalvoicesonline.org quoted a Bangladeshi blogger Himu saying, "The official languages of Bangladesh are Bangla and English. If any cinema owner wants to earn money with screening foreign films, they should dub the films - that should be the law. Also, this dubbing should be done inside the country — that should be added."
There has not been any conformation from the Bangladesh Government, but recently a court in Bangladesh did ban the mobile operators to use Bollywood films, music and ringtones and ordered to not sell them to mobile users as Value Added Services, reports Bhaskar.
Twitter has been bombarded with #WhyBanBollywood and people from across the three nations India, Pakistan and Bangladesh have been tweeting about it all day long.
— Bakhtawar Javed (@BJ_Socialist) — Atif Mughal (@aatifmughal)
Share this Post