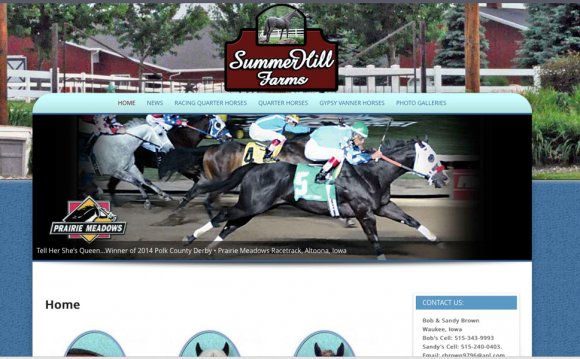 Kuruthipunal (River of Blood) is a 1995 Tamil action thriller film directed by veteran cinematographer P. C. Sreeram. The film stars Kamal Haasan in the lead role, with Arjun and Nassar in supporting roles. The film featured songs and the background score was composed by Mahesh Mahadevan. Produced by Kamal Hassan, the story is a remake of Govind Nihalani's Hindi film, The film met with critical acclaim upon release and became a trendsetter for action films during that period of time. The film was India's official entry for the 68th Academy Awards Best Foreign Language Film category, but was not nominated.
Summary[edit]
is a stylish cop thriller revolves around a police officer with familial obligations and a strong desire to curb terrorism in the country.
Two honest and bold police officers Adhi Narayanan (Kamal Hassan) and Abbas (Arjun) device a master plan to bring in control the Terrorist Groups and send two secret vigilance officers, named Anand and Shiva on an operation called Operation "Dhanush". The objective is to infiltrate a terror group headed by a man named Badri, and relay information back to Abbas. A leak from inside the police camp leads the terrorist to oust Anand as a spy but before they are able to torture him and get information on the second spy, he commits suicide.
Through Shiva, Adhi and Abbas learn of the arrival of an RPG expert shooter into the city to assassinate a Central Govt. minister who is to arrive soon. Adhi and Abbas manage to corner the RPG shooter in a railway station but he manages to escape the police in an intense shoot out. The police duo captures the driver (Nasser) of the car that had come to pick up the shooter.
Thus starts the mind game between Adhi and the Driver. Adhi tortures the driver for information on the terrorist head Badri and the spy inside the police camp but the driver maintains his innocence. Adhi, convinced that the driver holds a mid-level position in the terrorist camp, refuses to believe him.
Meanwhile, Adhi and Abbas change the route of the minister who was to be assassinated at the last minute. But the terrorist knew about this plan and the RPG shooter kills the minister but is then captured by the police. The shooter identifies Srinivasan, a senior police officer who is Adhi's mentor, as the spy who had alerted the terrorists of the change of plan. Before he can be arrested, Srinivasan commits suicide, after confessing to Adhi that he was threatened by the terrorist group, that they would kill his family if he didn't act as a spy. This enrages Adhi and he beats up the driver even more.
The driver then used one of his men inside the prison he is kept in to pass instructions to kill Adhi's pet to show Adhi that he can kill Adhi's family just as easily. The Driver reveals himself as Badri, the head of the terrorist group and threatens to kill Adhi's family if he is not allowed to escape. Adhi, cooperates with Badri to let Badri escape. Adhi acts as the new spy for the terrorist group. Abbas gets a little suspicious and follows Adhi when he goes to meet Badri. Abbas is caught, tortured and killed by Badri.
Overcome with sadness, Abbas's wife Geetha and their teenage daughter come to live with Adhi, his wife, Sumitra (Gautami) and their son. Badri, again threatens Adhi to let a couple of terrorists come and live with him to keep a closer eye on Adhi. Overcome with guilt and grief over Abbas's death and his betrayal of his duty, he realizes that he is travelling down the same path Srinivasan had done and decides to end the arrangement.
crazy hair day ideas
hair bundles
caramel brown hair
hair salons open near me
short hair cuts for women
medium brown hair
gray hair dye
2021 hair trends
dark brown hair with highlights
bad hair
jungkook long hair
long curtain bangs straight hair
dolly parton real hair
kids hair salons near me
dyed hair
pink hair
hair toppers for women
revlon hair dye
hair near me
silver blonde hair
medium hair styles
karen hair
orange hair dye
hair cuttery near me
why is my hair falling out
top rated hair salons near me
long hair
ula hair
hair stylist
hair texturizer
brad mondo hair
emo hair
hair follicle drug test
orange hair dye
hair bows
kirishima hair down
sugar bear hair
hair braids
YOU MIGHT ALSO LIKE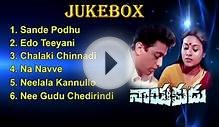 Nayakudu Movie Songs || Video Songs Jukebox || Kamal ...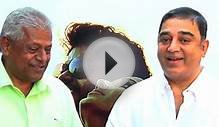 Kamal Hassan Launches Ennul Aayiram Songs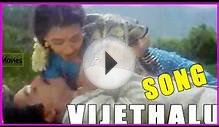 Vijethalu - Telugu Movie Superhit Song - Kamal Hassan ...
Share this Post