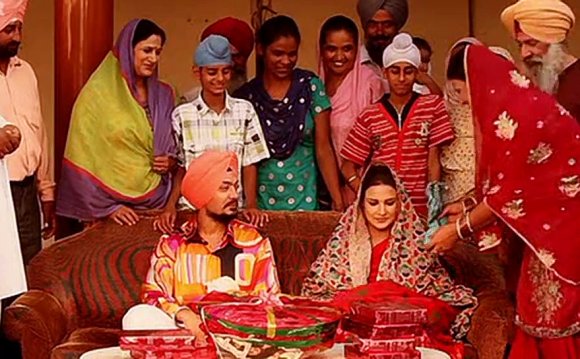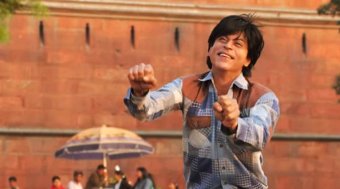 "Jabra Fan" from superstar Shah Rukh Khan-starrer "Fan" has been recorded in three more languages besides Hindi– Bengali, Bhojpuri and Punjabi.
While the Bengali version has been sung by Anupam Roy of "Piku" fame, Manoj Tiwari has lent vocals to the Bhojpuri track and the Punjabi song has Harbhajan Mann's voice.
"It is a marketing idea for the movie by Yash Raj Films. I think it is a phenomenal idea that the song goes across in different languages. The stars of those languages are singing the versions. This is beautiful and has given a new definition to the song, " music director Shekhar told PTI.
Vishal-Shekhar have composed "Jabra Fan", which is a promotional track for the upcoming Maneesh Sharma-directed venture.
Shekhar revealed the Bhojpuri version is his favourite. "I have been tipping on it. I love it. It is amazing how all these people have come together for the song and were happy to record the different versions."
When asked if the other versions will be used during the film's promotion, with the artists performing them live, Shekhar said, "I really hope it happens and I am sure it will."
YOU MIGHT ALSO LIKE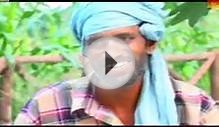 Dunia Gol Mol | Full Punjabi Movie | Popular Punjabi ...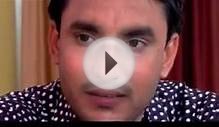 Rehmataan - Full Punjabi Movie - Part - 2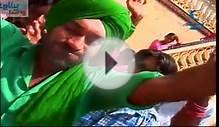 Tutti Chadhe Jeth Di | Full Punjabi Comedy Movie | Latest ...
Share this Post