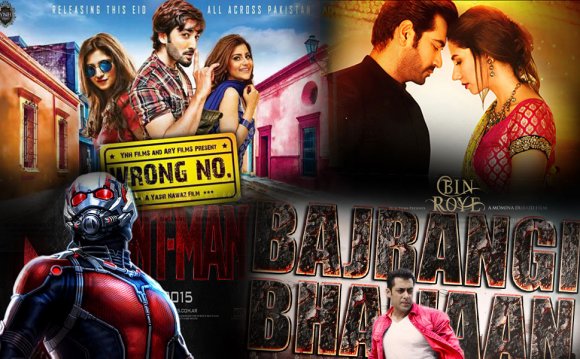 Movies in Gujarati language from India are rare. The last I remember seeing was a normal run-of-the-mill love triangle. Yes we have in the recent past watched numerous Gujarati stage plays and comedies.
However, cinema and seeing characters perform on the large screen has a thrill of its own.
Chhello Divas- a New Beginning translated in English as The Last Day- a New Beginning, is the title in Gujarati. It was screened at the Planet Media Cinema Westgate last weekend.
A fascinating comedy-drama written and directed by Krishanadev Yagnik is all about coming of age of not only the movie characters but also of the Gujarati cinema itself.
Chhello Divas portrays the lives of eight friends in the last year of college. It is about their aspirations, their love and passions as they prepare to step out of college to face life. The friends role is played by some talented young Gujarati actors.
The story delivers a rather subtle message about the realities of life in general.
The film won the appreciation of our Kenyan movie goers and applauded by the Indian audience and critics alike.
Chhello Divas in Kenya is presented by none other than our own man of the theatre, cinema and performing arts- Mehul Savani.
Surely his production Muigwithania, about the Mau Mau struggle with a reconciliation factor, is still very fresh in our minds. For those who missed the showings last weekend, Mehul informs me that additional shows have been arranged. Watch the press for details of the extended run.
And with the release of Hindi movie Airlift last weekend it seems Indian cinema generally has stepped into the era of a new beginning. Airlift starring Akshay Kumar and Nimrit Kaur is based on a true story of Indian evacuation from Kuwait after Saddam Hussein's attack in the 90s.
Akshay plays the Indian businessman who had settled in Kuwait. When the Iraqis took over, Akshay like all other foreigners prepares to flee.
YOU MIGHT ALSO LIKE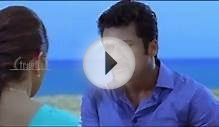 SINGAM 2 - Part 3 - New Tamil Movie - New Indian Movie ...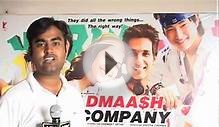 Indian Movies in Karachi Cinema report By Salman Lodhi .mov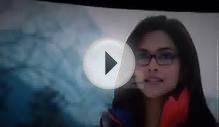 Indian Movie Jawani Diwani Premiere PAF Cinema Pkg By Raza ...
Share this Post