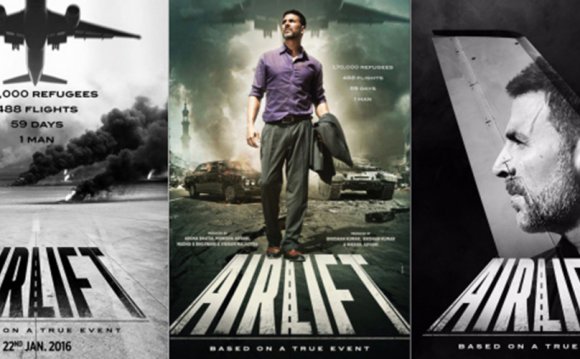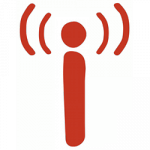 Though the count of Indian (Bollywood) children's movies are less, we can see the numbers coming up in last few years. With massive viewer's response and fast growing in Bollywood cinemas, we still expect more to come. Based on educational, emotional and entertainment, I have selected the best and all-time favorite ten Indian movies for kids.
Here is the list of Top 5 Indian (Bollywood) Movies for Kids:
1.Taare Zameen Per
The story is all about an eight year old boy who is thought to be a troublemaker, until the new art teacher has the patience and compassion to discover the real problem.
2. Koi Mil Gaya
An interesting movie and also considered to be Bollywood's very first sci-fi thriller movie. A famous scientist son and his friends try to help the alien and sent him back safely to the place where they belong.
3. Stanley Ka Dabba
This movie reminds those school days. A fourth grader school boy was forced by his Hindi teacher to get his own tiffin box and how his life become more difficult.
4. Zokkomon
Very entertaining movie and it is about an orphaned boy who was abandoned by his uncle, later he soon realizes the hero within and become Zokkomon.
5. My Friend Ganesha
Lots of fun and masti! An eight years old boy who feels lonely since his parents don't have time for him and 'Ganesha' becomes his friend, have lots of fun together.
6. Chillar Party
One must watch this movie and enjoy! how this young children fight for their own right.
7. Bum Bum Bole
The story is about a 12-year-old who was forced to grow up before his time as the family has fallen on bad times. This movies is an 'official' adaptation of the award winning Iranian film Children of Heaven.
8. Do Dooni Chaar
A comedy movie about a middle-class family that aspires for a little more in life.
9. Raju Chacha
The movie is about three young children who live a wealthy and comfortable lifestyle, real fun started after their father passed away in a car accident and then caretakers comes in to the picture.
YOU MIGHT ALSO LIKE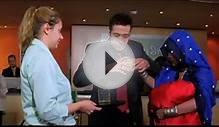 New Hindi Movies - Humrahi Full Movie - Bollywood Full ...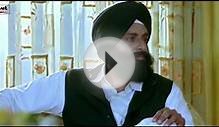 Sikander | New Full Punjabi Movie | Latest Punjabi Movies ...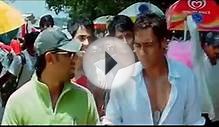 Hindi Movies 2015 Full Movie new - Hindi Movies Best ...
Share this Post