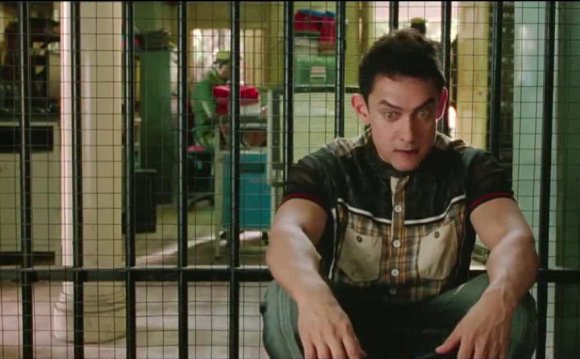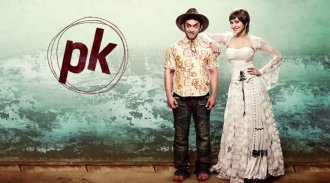 PK review: Aamir Khan plays PK not only to his strengths, but adds something new: we've seen his earnestness several times before, but not artlessness.
PK movie review
Star Cast: Aamir Khan, Anushka Sharma, Saurabh Shukla, Boman Irani, Sanjay Dutt, Sushant Singh Rajput
Director : Rajkumar Hirani
Is that a bird or a plane?
Old question, new answer. No, it is 'PK'. And who is PK? A guy in madly printed shirts, buttoned tight around the neck, eyes glinting green, mouth ringed paan-red. And what is PK? A voice of wisdom and reason, in a Bhojpuri accent. (Read: Aamir Khan – The versatile, Dhoom-ster and PK)
Laden with so many distinctive tics, the lead character in Rajkumar Hirani's latest could have been a mess. But Aamir Khan plays PK not only to his strengths, but adds something new: we've seen his earnestness several times before, but not artlessness. That lack of guile leads us to believe in PK, and makes the film, up till the seamless first half, a terrific watch. (Read: Five reasons you must watch PK)
Till then, we get freshness and fun. PK's journey from a distant Rajasthan village– where he meets colourful characters (Sanjay Dutt, in a 'lahariya safa'), and a lady of ill-repute from whom he picks up a couple of crucial learnings– to Rajdhani Delhi, is gone through smoothly. His bumping into TV reporter Jaggu aka Jagat Janani (Anushka Sharma, trying for elfin charm) leads him to unburden his soul. And his problem: something that belongs to him is lost, and until that is found, he cannot go home.
Post interval, it slumps. The focus, which till then is on a character who intrigues us while interesting things are happening to him, gets diluted by a wholly superfluous romance (and songs, tuneful as a couple are), and a face-off between the guy awash in goodness who asks all the right questions and the bad godman who has all the wrong answers.
The robustness of the dialogue (it has a word which made me gasp and laugh out loud, but I'm not telling which) and the sting in the situations way to exposition. From this point on, 'PK' becomes a message-y let-us-expose-those-who-give-religion-a-bad-name, just like the magnificent 'Munnabhai' took the pants off bad medical practice, its sequel docked legal sharks, and '3 Idiots' taught a lesson to misguided educators.
The portly Saurabh Shukla, playing a white-robed crafty godman, is made up of all the 'dhongi babas' we've seen in the movies, and this movie's taking the confrontation to the media (as a TV debate, because all media boils down to television, right?) makes it something we see all the time. On our TVs, right there in our drawing rooms.
Rajkumar Hirani's gift of telling the stories which are disappearing from mainstream cinema makes him the last man standing in Bollywood. 'PK' goes after religious fraudsters that divide and rule, with lines that speak of old-fashioned but crucial connections between 'dharm', 'imaan' and 'mazhab'. What you need to re-purpose these themes is nuance, which, after a point, goes missing. This is where the Hirani magic recedes, and the film becomes commonplace.
What keeps `PK' afloat is Aamir. He holds on to the uniqueness of the lead character and helps us ignore the contrivances, right from when he appears with a tatty tape recorder as sole raiment, ears sticking out, and an expression which requires him to widen his eyes, and keep them wide open.
Take a peek.
(You can reach Shubhra Gupta on Twitter @shubhragupta
YOU MIGHT ALSO LIKE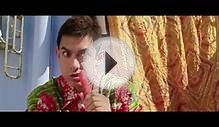 PK New Hindi Movie Trailer Teaser Releasing December 19, 2014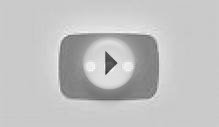 new Indian song Punjabi movie Mirza 2014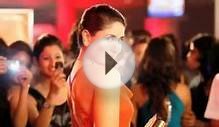 Heroine Movie new indian songs
Share this Post