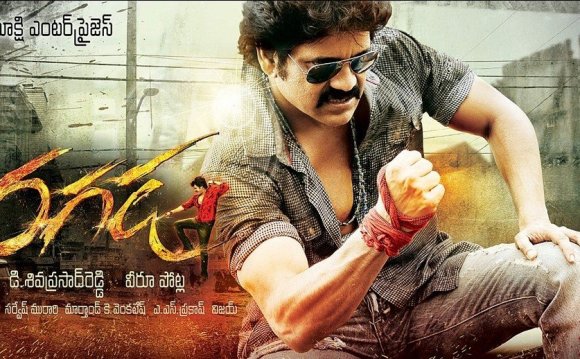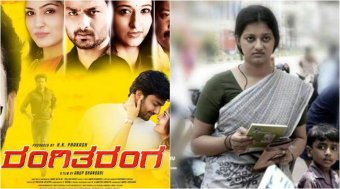 Malayalam movie 'Jalam', Kannada film 'Rangitaranga' eligible for Oscar nomination.
Marathi courtroom drama "Court" is not the only Indian film with a regional flavour vying for a spot in the nominations for the 88th Academy Awards. Malayalam movie "Jalam", Kannada film "Rangitaranga" and Konkani film "Nachom-ia Kumpasar" have also made it to the eligibility list.
Hindi film "Hemalkasa" has also made it to the final list of 305 movies, along with Indo-Australian movie "Salt Bridge".
The compositions from "Jalam" and "Salt Bridge" are among the 74 songs contending for nominations in the Best Original Song category at the 88th Academy Awards.
"Bhoomiyilenghanumundo", "Koodu vaykkan", "Pakalppaathi chaari" and "Yaathra manoradhamerum" are songs from "Jalam" fighting for the spot in the category, as mentioned in the official website of the awards.
The film stars Priyanka Nair, Prakash Bare and is directed by M. Padmakumar.
As many as seven songs from "Salt Bridge", which stars Rajeev Khandelwal and Usha Jadhav, have made it to the long list.
The songs are: "Aankhon me samaye dil", "Bachpana thaa", "Kanpne lage tum", "Kyaa bataaun tujhe", "Le jaaye jo door tumse", "Na jaane kitni door" and "Sookha hi rang daalo".
Chaitanya Tamhane's debut Marathi movie "Court" is the India's official entry for the Best Foreign Language Film category. The final awards nominations will be announced on January 14, 2016 and the ceremony is set to be held on February 28 at Dolby Theatre in Los Angeles.
YOU MIGHT ALSO LIKE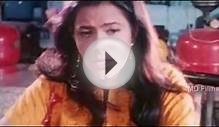 Horror Movies indian | fear beautiful scenes | south ...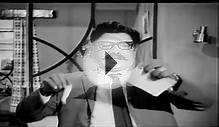 Aayeram Poi Tamil Full Comedy Movie | South Indian Movies ...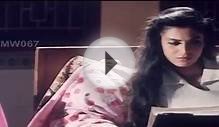 South Indian Romantic Movies | IIamai Kadhal Full Romantic ...
Share this Post