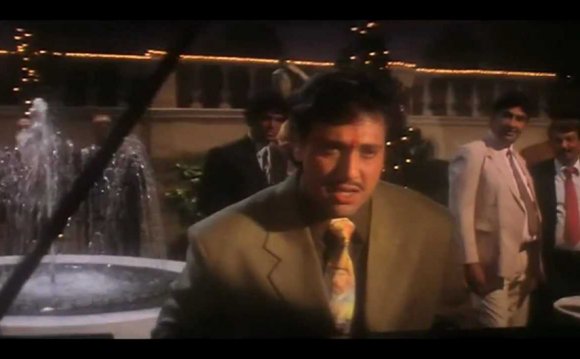 4 out of 5 people found the following review useful:
An all time classic
Author: Rahul from Liverpool, England
This film is a gem. It has to certainly be an all time classic for people of my generation who grew up in the 70's and 80's. To those who live in England, it is of special significance as it was shown on Channel 4 a few times in the mid and late eighties.
I cannot begin to describe the story as it is quite complex. It basically involves a lottery ticket and how it changes three friends. The story continues into a heroes versus villains struggle and ends, as usual, with good winning. However, just listen to the cast list. Amitabh Bachchan, Rishi Kapoor and Shatrughan Sinha are our main three heroes. Kimi Katkar, Reena Roy and Hema Malini are our heroines. "Good guys" include Pran and Amjad Khan. Villains include Kader Khan, Shakti Kapoor, Prem Chopra, and of course Amrish Puri in a commanding performance as "Don." As if the film were short of film stars, there is an EXCELLENT film sequence for the song "John Jani Janardan" (a classic for the age). It involves various actors and actresses in guest appearances, including Raj Kapoor, Shammi Kapoor, Rajesh Khanna, Dharmendra, Simi and many many others.
Other songs in the film are also extremely memorable. In particular, the final picturization "Rang Jamake Jayenge" is an instant classic.
What can I tell you about this film if you have not already seen it? It is a classic. Apart from all the above, Amitabh is on TOP form. This film is unprecedented in the number of top stars that have appeared in it. Although the story is not novel, it works. Songs are fantastic. If you haven't seen it yet, make it a priority. If you have, it's time to watch it again...
2 out of 2 people found the following review useful:
Naseeb- Age old story on a lavish scale
Author: Ibuk from United Kingdom
Four years after the classic Amar Akbar Anthony Manmohan Desai made another classic Nasseb. What makes it different from the latter was its lavish budget. Another difference were the villains, Amjad Khan, Kader Khan, Prem Chopra, Shakti Kapoor and Amrish Puri (wow!!).
It all starts when four friends(Kader Khan, Amjad Khan, Pran and Jagdish)receive a winning lottery ticket and Jagdish wins. Out of sheer greed Kader Khan and Amjad Khan kill Jagdish and frame Pran. They throw Pran into a river and he is persumed dead. Kader Khan and Amjad Khan start a hotel with their winnings. Years later we find out that Pran is actually very much alive and returns to avenge his friend's murder, which results in a superb finale that takes place in a hotel
The songs were extremely good. John Jani Janardhan was a childhood favourite of mine and still is. The song is memorable for the special appearances by film stars. Rajesh Khanna, Simi Garewal, Raj Kapoor, Randhir Kapoor, Dharmendra, Rakesh Roshan and Sharmila Tagore( forgive me if I have missed someone). Zindagi imtihaan leti hai was also a favourite of mine and so was Rang Jamake Jayenge.
After reading my review of classic films people might assume Iam in my 30's or 40's in fact Iam only 22. I absolutely love classic movies, they have a appeal that is sorely lacking in todays films. Manmohan Desai thank you for giving me a passion for Bollywood movies.
4 out of 6 people found the following review useful:
A film that you can watch anytime and can't really get bored.
Author: husnain ali from London, England
YOU MIGHT ALSO LIKE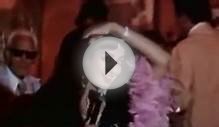 MERE NASEEB MEIN TU HAI KE NAHIN | NASEEB - HINDI MOVIE ...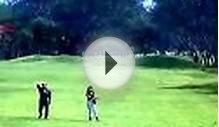 Hindi movie Naseeb 1997 Dvdrip xvid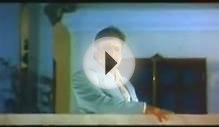 NASEEB Hindi Movie 1997 Title Song Govinda
Share this Post