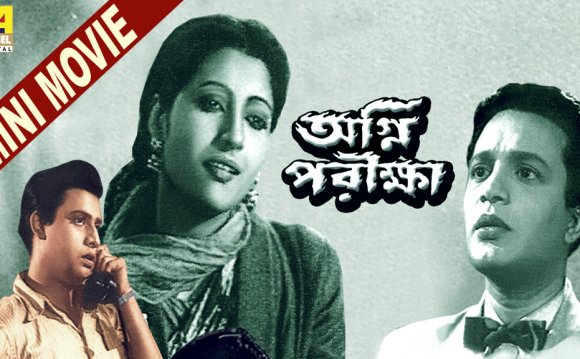 Jhinder Bandi (Bengali: ঝিন্দের বন্দী;English:Prisoner of Jhind) is a 1961 Indian Bengali fictional historical drama film directed by Tapan Sinha, starring Uttam Kumar, Soumitra Chatterjee, Arundhati Devi and Radhamohan Bhattacharya.
The film was based from a novel with the same name written by Saradindu Bandyopadhyay and , a 1894 novel by Anthony Hope, which was adapted to film (1937). Human emotions like hate, love, jealousy and betrayal are all well dealt in the movie. For the first time Soumitra Chatterjee is seen in a villainous role. Soul touching music by Ali Akbar Khan further adds a facet to the film.
A person comes to meet with Gauri Shankar Roy (Uttam Kumar) living in Kolkata. He introduces himself as a 'fauji Sardar' of Jhind, Jhind being a small kingdom in Madhya Pradesh. He says that the to-be king of Jhind, Shankar Singh, is found missing from the kingdom right before his coronation and this is apparently a conspiracy by his own brother Udit Singh, who wants the kingdom for himself. Earlier too there were two occasions when abhishek was arranged but both the times the king was found missing. Udit is a cruel hearted man, unfit to be a good king. Shankar Singh has his vices too but is a kind hearted person who would care for his citizens and is thus worthy to be the king. Now, coincidentally, Gauri has exactly the same appearance as Shankar Singh(also played by Uttam Kumar). This being the last hope, Sardar requests him to enact the role of the King for the abhishek until he finds the real king. Gauri agrees.The two set off for Jhind.
Things aren't easy at the Palace in Jhind. Despite the great luxury of kingly life, Gauri is constantly threatened by Udit and his friend, the dashingly handsome but evil Mayurvahan (Soumitra Chatterjee). The abhishek however takes place successfully in the occasion of which the king is also engaged to Rani Kasturi Bai (Arundhati Devi). While the atmosphere gets more and more tensed, the life of king is at stake, there is also a blooming romance between Kasturi Bai and Gauri.
A secret agent unfolds that the king is hidden in the fortress owned by Udit who will murder him as soon as he gets rid of Gauri. Sardar then reveals to Gauri in secret that Gauri deserves the throne as much as Shankar or Udit because they were all the sons of the then-Dewan of Jhind, Kali Shankar Roy. The then-king being issue less, adopted Shankar and Udit as sons.
YOU MIGHT ALSO LIKE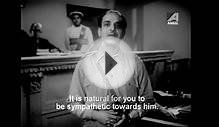 Best of Uttam Kumar Video - Movie Scenes - Video Jukebox ...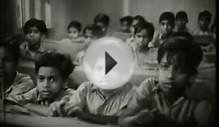 Bangla Movie-Bandhu-Uttam, Mala
Share this Post