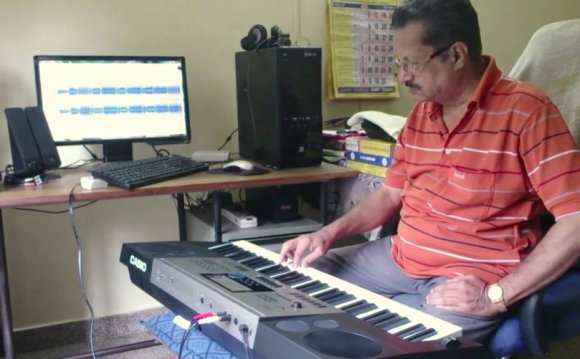 Bol Radha Bol is a 1992 Hindi film directed by David Dhawan and starring Juhi Chawla and Rishi Kapoor in the lead roles.The film is perhaps best remembered for the hit track "Tu Tu Tu Tara". The film was a big hit at the time of its release and was one of the highest grossing films of the year. Juhi Chawla received a Filmfare Best Actress Award nomination for her performance in the film. The success of the film was attributed to its leading lady, Juhi Chawla due to her immense popularity at that time. The song "Tu Tu Tu Tara" tune was copied from a song from tamil movie Thalapathi "Rakkama Kaiya Thatu" which was later dubbed in hindi as "Janeman Aaja Aaja".
Kishen Malhotra is an industrialist who heads the Malhotra empire. His relatives are his mother (Sushma Seth), his uncle (Alok Nath) and his cousin Bhanu(Mohnish Behl). One day, he finds his cousin defrauding the company and banishes him from the house. To expand his business, Kishen decides to investigate prospects in a village. Here he meets a village belle named Radha (Juhi Chawla).
Besides his work, Kishen starts teaching English to Radha and some other people in village. Kishen and Radha slowly fall in love with each other. Unknown to Kishen, somebody is stalking him and reading his mails. Kishen leaves the village (and Radha) and promises to come back.
On reaching home, Kishen is surprised to see a mourning at his home. He is even more confused to see people looking astonishingly at him. But, he gets a shock of his life when he sees the portrait of his mother, signifying that his mother is dead. The real sucker punch comes when he sees his duplicate mourning next to his mother's portrait.
When he tells that he is Kishen, his duplicate claims the same. When he prods the duplicate to tell something about real Kishen, the duplicate astonishes him by telling him about his life as well as about Radha. Kishen is unable to think as to how the duplicate could know about Radha, but he knows that his pet dog will identify the real master. When the dog, too, goes to the duplicate, Kishen is thrown out of his own home.
Meanwhile Kishen learns about sudden death of one of his old servants, and he smells foul play. He somehow succeeds to infiltrate into his own office, which is now run by his duplicate. But, he gets arrested. Another servant tells Kishen about his mother's accident, which probably killed her. Kishen also notices that Bhanu is back in home.
YOU MIGHT ALSO LIKE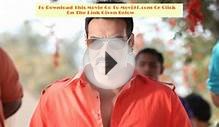 Bol Bachan Full Indian Movie watch Online DVD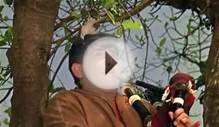 Sangam - Bol Radha Bol - Mukesh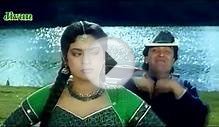 Main Hoon Gaon Ki Gori - Bol Radha Bol (1992) - YouTube.MP4
Share this Post