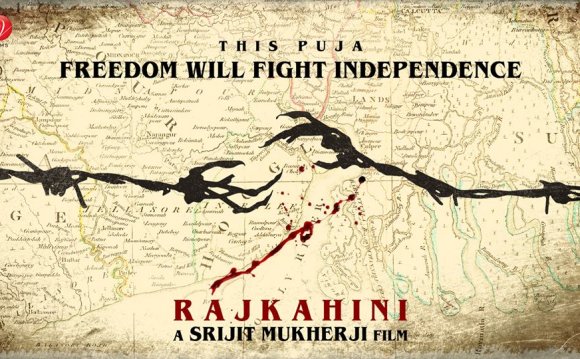 All ticket prices for events that occur in India are stated in Indian Rupees.
Payment Methods
Vendor accepts Visa, MasterCard, American Express, select Debit Cards and Net Banking.
Who You Are Buying From
Vendor acts as agent to those who are promoting or otherwise providing the events for which you purchase tickets, ("Event Promoters") and also for /Multiplexes/Theatres/Movie halls ("Cinemas"). Vendor shall act as a facilitator of the transaction and shall collect payments for the Event Promoters and Cinemas.
Pricing and Availability
Vendor sells tickets on behalf of Event Promoters and Cinemas, which means Vendor does not set the ticket prices or determine seating locations and therefore does not control the inventory or its availability. Tickets are generally sold through several distribution points, including online, Phone Centers, Retail Locations and box offices. Most distribution points generally access the same ticketing system and inventory.
Order Confirmation
If you do not receive a confirmation number (in the form of a confirmation page or email) after submitting payment information, or if you experience an error message or service interruption after submitting payment information, it is your responsibility to confirm with Vendor Customer Service whether or not your order has been placed. Only you may be aware of any problems that may occur during the purchase process. Vendor will not be responsible for losses (monetary or otherwise) if you assume that an order was not placed because you failed to receive confirmation.
Convenience Charges and Order Processing Fees
Tickets purchased are subject to a per ticket non-refundable convenience charge per order processing fee. However, if any offer or promotion is availed through the website to book tickets then an offer charge shall be charged. Payment Gateway Charges and Taxes as applicable.
Number of Tickets Per Customer or "Ticket Limits"
On purchasing tickets, you are limited to a specified number of tickets for each event/movie (also known as a "ticket limit"). This ticket limit is posted during the purchase process and is verified with every transaction. This policy is in effect to discourage unfair ticket buying practices.
AGE LIMIT
Children aged 3 years and above will require a separate ticket.
Refunds and Exchanges
Before purchasing tickets, carefully review your booking details. Vendor prohibits exchanges or refunds after a ticket has been purchased or for lost, stolen, damaged or destroyed tickets.
Cancelled and Postponed Events/Shows
If an event/movie is canceled, and you purchased your ticket then Vendor will automatically issue you a refund to the credit card that you used to purchase that ticket, unless that ticket was subsequently sold using Vendor distribution medium and the holder of the ticket will not be able to physically present it for a refund. If the event was moved or rescheduled, the venue or promoter may set refund limitations. Please email to Vendor at care@fastticket.in for more information or to request a refund if you cannot attend the rescheduled event. Please make sure to include/provide your account number so we can expedite your refund if applicable.
Billing Information Verification
Orders will be processed only after a billing address, and other billing information, has been verified. Occasionally, vendor receives incorrect billing or credit card account information for a ticket order that can delay processing and delivery. In these cases, Vendor customer service will attempt to contact you, using the information provided at the time of purchase. If Vendor is unable to reach you after its initial attempt, Vendor may cancel your order and may sell your tickets to another customer.
Delivery
Vendor offers multiple delivery options. The options may vary from for different events/movies. Currently the following delivery options are available:
Email confirmation: Your booking confirmation will be sent via an email. This confirmation needs to be printed and shown at the ticket counter to get a physical ticket.
SMS confirmation: Your booking confirmation will be sent via an SMS. The SMS details need to be shown at the ticket counter to get a physical ticket.
YOU MIGHT ALSO LIKE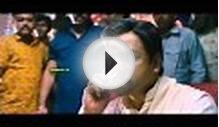 Ami Shudhu Cheyechi Tomay - Bangla Full Movie | Watch ...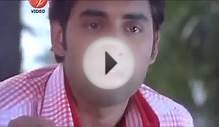 Bengali Movie Kellafate2 - Watch Kolkata Bangla Movie ...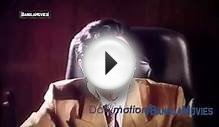 Bangla Movie - Swapner Nayok - স্বপ্নের ...
Share this Post