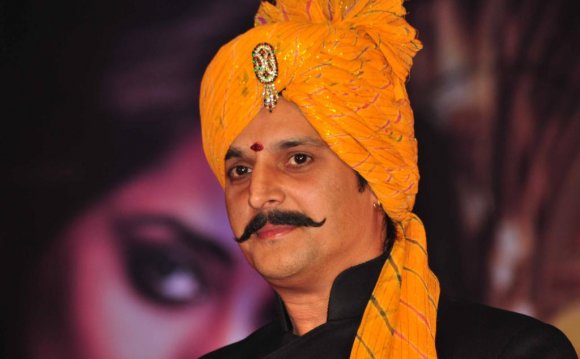 Gangster (Hindi: गैंग्स्टर) is a 2006 Indian romantic crime drama film that premiered on 28 April. It stars Shiney Ahuja, Emraan Hashmi and Kangana Ranaut. The plot is that of a bar girl who falls in love with two people, one a layman and the other a gangster. The music is composed by Pritam. The film was rumoured to be based on the life of mobster Abu Salem and former actress Monica Bedi, but the director Anurag Basu said that it is not based upon any real characters or incidents. Gangster was a hit at the box office.
Simran (Kangana Ranaut) drowns her misery in booze. Her one friend in Seoul is Aakash (Emraan Hashmi), a singer in an Indian restaurant.
Originally a bar dancer in Mumbai, India, Simran is the girlfriend of a notorious gangster, Daya (Shiney Ahuja). Five years ago, Daya's boss Khan (Gulshan Grover) ordered him to give Simran up. When Khan threatened Simran, Daya turned on him and Khan cut Daya loose from his gang.
She and Daya were forced to flee to Seoul. They took a small boy named Bittu with them. After an encounter with the Mumbai police, Bittu was killed, causing a strain in the couple's relationship and pushing Simran toward alcoholism. Leaving Simran alone in Seoul, Daya went to work in Mauritius and then Dubai.
Aakash tells Simran that he cares for her despite her past, and their relationship gradually develops from friendship to love. Daya, who is still in Dubai, suddenly comes to Seoul. When he learns of Simran's affair with Aakash, he attacks and severely beats him in a fit of rage and jealousy. Daya then professes his love for her and promises to reform and fulfill her dreams of a normal life; he also tells her that if she truly loves Aakash he will not hold her back. Before Simran can respond, the police arrive in pursuit of Daya and Simran. The two flee.
Daya gives up murdering innocents and begins working odd jobs, admitting to Simran that he has found peace in doing honest work. He says that he would like to return to his village in India with her, so that they might live there peacefully. To do so he would have to perform one last crime: fake passports for him and Simran.
YOU MIGHT ALSO LIKE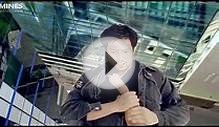 Ek Tha Gangster 2015 Hindi Dubbed Movie With Telugu Songs ...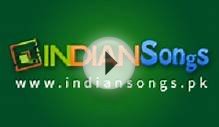 Gangster Baby Video Song Action Jackson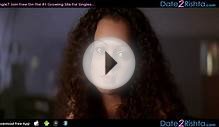 Tu Hi Meri Shab Hai - Gangster - Emraan Hashmi Songs HD
Share this Post