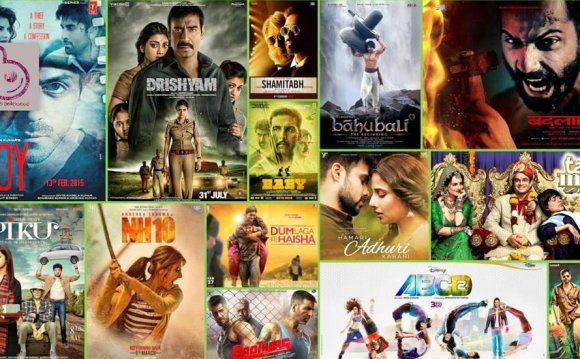 Here are some additional information and frequently asked questions on how bollywood box office operates in India
1.) Box Office in India is distributed across 11 territories with Mumbai Circuit being the most influential.
2.) Gross box office collections are total receipts at the box office which is than subject to entertainment tax which varies from state to state.
3.) Nett box office Collections are gross collections less entertainment tax and these are the ones reported here
4.) Distributor Share is the final number which all the distributor receives . Distributor Share is Nett Collections less theatre rentals where theatre rentals vary differently for multiplexes and single screens.
5) Producers usually sell the movie and various rights before release to a distributing studio or to individual distributors and are usually safe and risks rest with distributors
6) Trade essentially are the various distributors and exhibitors associated with the movie and Trade Figure means figure reported by them. This is usually less than Producer 's reported figure which is the more commonly reported by various websites
7) Box Office updates on our site is daily for last released bollywood movie and is delayed for movies released in previous
Disclaimer:
This list is complied from various sources and our research.
This list includes only India box office data
The figures can be approximate and we do not make any claims about the authenticity of the data. However they are adequately indicative of the box-office performance of the film(s)
We only report trade figures here producer figures are available on each post page.
YOU MIGHT ALSO LIKE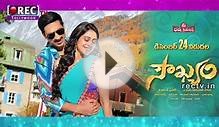 SOUKYAM MOVIE REVIEW FIRST TALK BOX OFFICE REPORT LATEST ...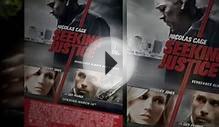 Hollywood Box Office Reports - Latest Hollywood Movies in ...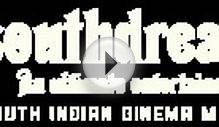 Box Office Report for latest Tamil movies
Share this Post