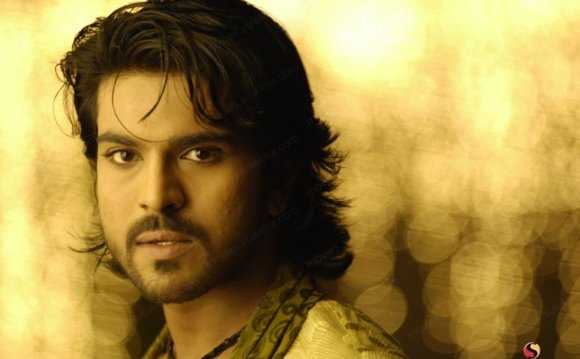 Hindi | Thriller
Duration: 2:09:45
In an old house next to an apartment complex in Thailand, a man is bitten to death by a snake. The special services and the media congregate but are only able to find a few snakes. Later, a group of cobras invade the building which threatens the lives of the habitants: a young landlady Panin (Kwankao Savetawimon), her aunt Pai (Wasana Chalakorn) who has set up a snake shrine, Panin's doctor ex-boyfriend Sadayu (Akara Amarttayakul), his younger brother Vick (Peerawish Bunnag), snake specialist Chai (Thanatorn Oudsahakul), airline stewardess Jan (Chawwadee Chernok), three rock musicians, three teenagers, plus two-timing husband Ponnapa (Aungkana Timdee), his wife Mon (Sarocha Watittapan) and their young daughter Kij (Sukol Pongsathat). Along with them is a TV reporter Paai (Apinya Sakuljaroensuk) who is secretly sending out clips of the gory events through her mobile phone.
YOU MIGHT ALSO LIKE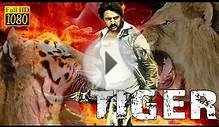 Tiger (2016) Full Hindi Dubbed Movie | South Indian Movies ...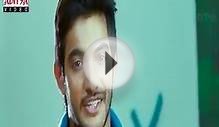 Vijay Meri Hai 2012 Hindi Dubbed Part-2 | South Indian Movie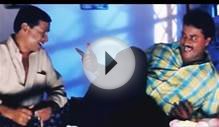 South Indian Hindi Dubbed Action Movie Scene | Dhamdhoom ...
Share this Post